The Best and Worst Ways to Sell Gold All Entries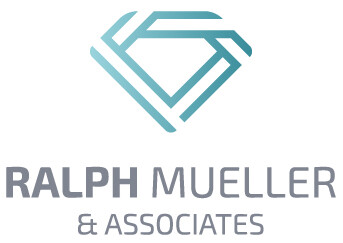 Over the past few years, We Buy Gold shops have started to pop up all over Scottsdale and other Arizona communities. Why is it that these shops are more common today than ever before? Gold is a finite natural resource, and as natural supplies dwindle, repurposed gold is more valuable than ever.
Even if an item of vintage jewelry is outdated, or dysfunctional (as a watch might be), it still has value to a gold buyer. The raw gold can be sold to a smelter to be reworked and repurposed, or it can be fixed by an experienced professional and resold.
It's important for individuals who are planning to sell old gold items to understand that there are smart ways to do it, and also opportunities to be cheated and taken advantage of.
Pawn Shops
Pawn shops make money by allowing customers to pawn an item for a loan. Pawn shops operate on quick transactions wherein they profit because the seller is desperate or planning to quickly buy their item back. It's easy for pawn shops to take advantage of individuals who don't understand the value of the item they're pawning, and transactions can be very risky and unreliable.
"We Buy Gold" Stores
If you absolutely need to sell your gold right this second, these quick brokers may be the best option for you, as they offer immediate transactions. However, a smarter option is to take your time, seek out a certified jeweler, and have your items professionally valued so that you can get the best price. Look for a GIA certification and a history of successful customer service in the area.
Craigslist and Other Classified Sites
The internet has opened a wide world for business transactions, trades, and sells. However, when it comes to transactions of valuable items like gold jewelry, it's essential to understand the trustworthiness and qualifications of a buyer. Most classified sites like Craigslist offer little or no background screening for advertisers on their platforms, so it's important for the customer to do their own extensive research into the background of the person or business.
Reputable Dealer
A simple online search of "Scottsdale gold buyers" will help you find local buyers with an established web presence. It's still important, of course, to do your own research into the history of the company. While searching dealers online, make sure that they have a brick-and-mortar storefront that's an established part of the community, as this means that they rely on a local reputation, returning clientele, and long-term relationships, all of which are indicators of a trustworthy business.
Reputable Scottsdale gold buyers will buy all kinds of gold items - whether they work or not. This includes gold coins, gold bars, gold chains, necklaces, and gold watches.
If you are interested in selling your used jewelry or have questions, visit Ralph Mueller & Associates or call 480.949.9229