Selling Rare Gems and Minerals to Mesa Jewelers All Entries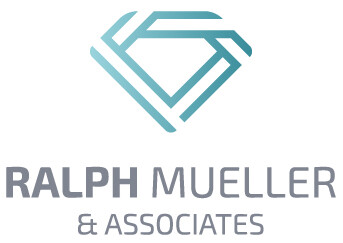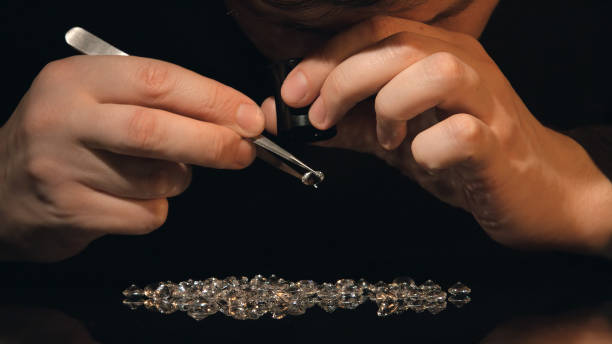 Quite a few gemstones are found locally in Arizona. In fact, you'll often find stores and roadside stands that sell rare stones and rocks as you roadtrip through the state. After all, it does feature some of the most fascinating landscape in the United States. Arizona gemstones are usually found in established mines, but you may also find rare stones in your wanderings through the open country. It's important to know that many stones are protected. For example, it's illegal to remove petrified wood from Petrified Forest National Park.
Here are some rare gems and minerals that can be found locally and are of especial interest to jewelers here in Mesa, Scottsdale, and Phoenix.
Turquoise
Although it's considered, a semi-precious stone, turquoise is rich in history and cultural value. Additionally, its value has gone up significantly in recent years, as a result of closing mines and shrinking availability. While Arizona is full of mines that produce turquoise stones, few produce stones that are as rare and valuable as The Sleeping Beauty Mine near Globe, Arizona, which recently stopped producing turquoise, choosing instead to focus on the more lucrative copper mining.
Opal
There are a handful of mines located in Arizona that produce opals, but one of the most well-known is Southern Sky Opal Mines. The opals located here are a soft blue shade and are highly desirable and valuable to both buyers and resellers.
Amethyst
The Mazatzal Mountain Range includes The Four Peak Mine. This mine is known for creating and producing rich and valuable amethysts stones. The deposits inside this mine can create rare varieties of amethysts including purple colors, reddish purples, and dark, almost midnight-colored stones.
Peridot
When thinking or talking about peridot you have to think about Arizona. Arizona has one of the most common and prolific productions of this stone. But if you're looking to sell peridot, any common production simply won't do. Instead, consider peridot's that are specifically produced from the San Carlos Apache Indian Reservation.
Azurite
While Azurite is found in many mines across Arizona, many of the mines that produce Azurtite offer different stone colors. The Copper Queen Mine, for instance, produces pretty common colors and types. But, the Mammoth Mine produces rarer dark blue azurite.
Jasper
While jasper can be a beautiful find, the material itself is actually pretty commonly found in Arizona. If you want to sell a piece of jewelry that has jasper, you're going to have to find a less commonly found color in order for it to have any real value. But, considering there are several mines in Arizona that produce jasper, this shouldn't be too much of a problem.
One especially unique form of jasper is produced in Christopher Creek. This type of jasper has gray and white bands and is often referred to as Zebra Agate (although this is a misnomer).
Questions? Call Us for a Consultation
Some of these gems and crystals will bring in more money than others. One of the best things you can do when thinking about selling a piece with a gem is to consider a professional evaluation of the piece. This gives you an idea of how much the piece is worth but it also gives you a chance to see of the jeweler has an interest in purchasing it from you and how much they would consider giving you for it.
Whether you want to sell a piece of jewelry to Mesa jewelers with one of the stones above, or you have a whole other gem in mind, contact Ralph Mueller and Associates for more information.