Tips for Selling Your Heirloom Jewelry All Entries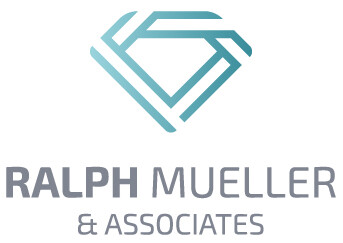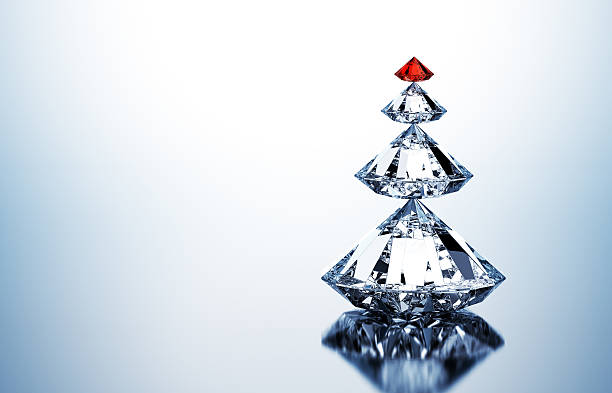 Not every family has heirloom jewelry, but for those of us who do, it can be incredibly difficult to decide whether or not it's worthwhile to sell or exchange these items that have been passed down by a loved one. In fact, many items that are considered heirlooms have more sentimental value than market value.
However, there are other items which carry little emotional significance, and can instead offer significant financial compensation. There are many factors that help determine the value of vintage jewelry, and if you've recieved it as a gift, it can be especially difficult to know what it's worth.
Here are some tips to help you determine the monetary value of your heirloom jewelry, and get the right price for it if you decide that it's worthwhile to sell.
Make Sure the Jewelry Is Cleaned
As you would with anything else that you plan to sell for money, you want the jewelry to look as good as it can when you present it. This means that it doesn't matter if you're selling a ring, a bracelet, or a pair of earrings; they should be properly cleaned and polished.
The Original Packaging
Keeping the original packaging is important, but it becomes even more important if the piece has a known brand name attached to it. For example, if you have a piece from Tiffany, you want the original box that it came with.
Get A Few Appraisals
When you decide to sell your heirloom jewelry, don't just pick someone out of the phone book and go with them! You should be following these rules:
Get at least 5 appraisals from 5 different buyers.
Doing your own homework! Research the following important questions: How long have they been in business? Do they only have an online store or a brick and mortar store you can visit? Do they have a BBB profile? Do they have any kind of licensing or specialization, especially when it comes to purchasing heirloom jewelry?
Look online for similar pieces and what they are selling for. This gives you an idea as to whether a prospective buyer is offering a fair price or not.
A Grading Report!
A lot of people don't do this because they don't realize a grading report is actually available. Essentially, a grading report is like a report card on your piece. It will talk about the different metals or gemstones that are included in the piece, if its a branded piece (Tiffany, Cartier, etc), the characteristics of the gemstones (cut, clarity, brilliance) and more.
While this can help you sell your heirloom jewelry, it also gives you a chance to really know more about your piece. Just because Grandma Jane said her ring has rubies, doesn't mean they are real rubies. And if they are, what are the carats? Is the cut something that is in demand right now? These are things you'll want to know, and a grading report will help you to be informed. It will even increase the value of the piece if you decide to pass it down in your own turn.
If you want to sell your heirloom jewelry or you want to have your pieces evaluated, contact Ralph Mueller and Associates for more information.