How To Sell a Diamond Piece: Some Helpful Tips All Entries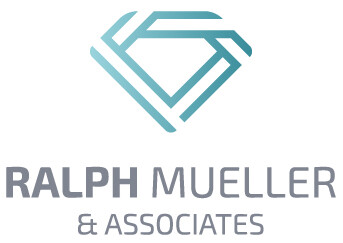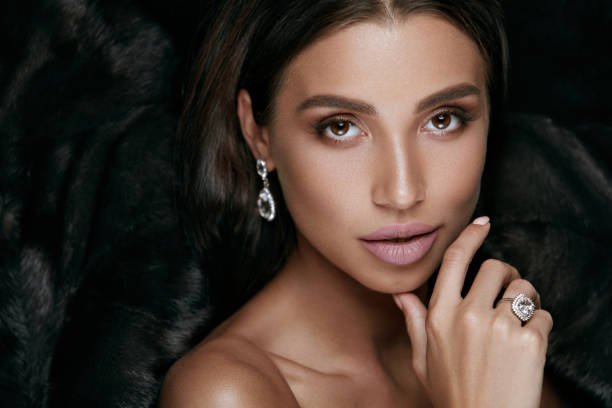 Deciding to sell a piece of diamond jewelry can be stressful--especially if the piece has any emotional value for you. Selling a diamond, or diamond jewelry, should therefore be a carefully considered process, rather than a hasty decision. Doing your homework ahead of time will help you to ensure that you're getting a fair price for your diamond.
Here are some tips to help you sell a diamond wisely:
Know Exactly What You Have
Just because your great great grandma kept her diamond ring all these years and swears it's a real diamond - doesn't mean it is. It's not that your great great grandma is lying. She simply might not be aware of the fact that it's a fake, or simply worth less than what she originally thought.
Because of this, it's important that you have a professional evaluation of your diamond. A diamond evaluation should be done by a certified gemologist, and will include a report that gives you the following details:
The characteristics of the piece, which should include grades, measurements, and weights of the piece.
Whether any treatments were used on the gem.
Whether the gem is natural or synthetic.
The current market value of the jewelry.
A photograph of the item in question.
Shop Around
A professional evaluation will give you a good baseline to enable understanding of your jewelry's true monetary worth. However, you should never take the first quote that you're given. Here are some tips to help you get additional offers so that you know you're getting a fair price:
Look locally for brick and mortar shops. An established, local, in-person dealer is more likely to give you a reliable offer. These businesses depend on local reputation and return clientele, whereas a franchise or temporary pop-up-shop is unconcerned with retaining your business in the future.
Look online. There are many online options that offer local access to reputable businesses around the country. You can also have options for direct transactions with a customer online, instead of relying on a middleman.
Study market trends and resale values online, but remember that estimates offered online aren't going to give you as much accuracy as a certified gemologist who will actually see your piece in person and evaluate its true value.
Be Prepared
Although it can be easy to decide you want to sell a gem in one moment, you can't be sure that you'll feel the same way in a year. Always consider more than the monetary value of a piece of jewelry before you sell it. Ask yourself what it means to you, and what it could mean to your family if you pass it along. Never sell a diamond in haste; take your time to consider the choice and make an informed decision.
If you want to sell diamond jewelry or loose diamonds, contact Ralph Mueller and Associates for more information.