The Importance of Buying Certified Diamonds All Entries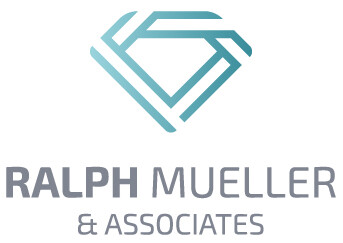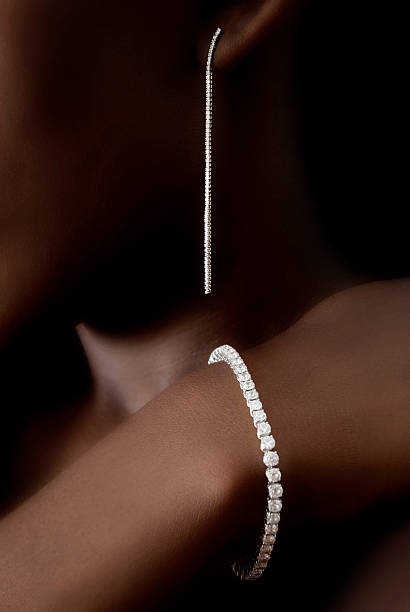 When it comes to purchasing jewelry, there's a lot to consider. One of the biggest and most important questions you may encounter is what is the importance of buying certified diamonds? Not all diamonds are created equal, and you need to know how to ensure you're getting the best quality diamond.
What Is a Certified Diamond?
Let's start with the basics. A certified diamond is a stone that has been inspected and verified by a laboratory. An experienced gemologist has also verified the quality of the diamond to ensure that it has met a certain standard. They inspect the clarity, color, and oftentimes the cut of the gem before making their report.
Diamond Certificate
Some retailers may try to pass off a diamond appraisal with a certificate, but they're not the same thing at all. Many diamond appraisals are prepared by the diamond seller to show the estimated value of the stone specifically for insurance purposes. But certified diamonds come with a certificate or grading report that breaks down the analysis of the stone.
The certificate breaks down many factors about the diamond, including its clarity and color grades, as well as its shape, dimensions, and carat weight. Round Brilliant diamond certificates also include cut grade as well.
It's also important to make sure that a diamond's certification was performed by an independent source. Diamond certificates are incredibly important when you purchase your certified diamonds so make sure to keep it in a safe place--but it's best not to store it with the diamond itself.
Importance of Buying Certified
It's easy to experience a lot of pressure and feel overwhelmed when you're making a diamond purchase. This is why you want to go certified. Your diamond's certificate will tell you exactly what you have without the need for re-evaluation later.
Purchasing a certified diamond means that you are buying a stone that is guaranteed by a lab and a gemologist. Certified diamonds also hold their value far better than non-certified stones, which is better for you when you're upgrading or selling your stone. It's also easier to compare your stone to others, instead of relying on visual inspection.
Not All Diamonds Come Certified
It's important to note that not all diamond rings will come with a certificate and that's okay. Many small stones aren't certified. That doesn't mean that they're not genuine; it's simply impractical to certify them since they're typically cheaper and have much more simple cuts than larger stones.
If you're looking to sell your certified diamond, contact Ralph Mueller & Associates or call us at 480.949.9229. We can answer any questions you have when it comes to selling certified diamonds.