Hidden Benefits of Estate Jewelry All Entries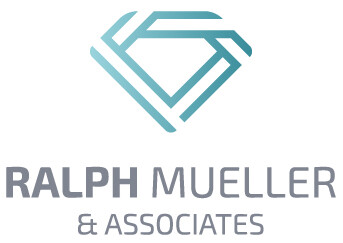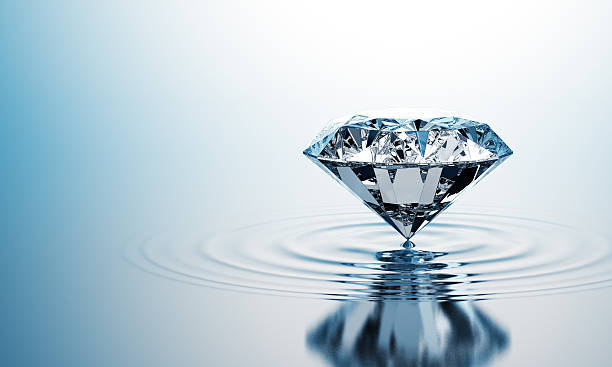 Estate jewelry is typically handed down from one generation to another through a life insurance plan, living trust or will. Many people also refer to estate jewelry as any used jewelry even if it weren't inherited. Here are interesting points to know about estate jewelry in case you're looking for valuable vintage or anique items at low prices.
Overlooked Value of Old Jewelry
One of the reasons collectors search for old unwanted jewelry at bargain prices is that the jewelry might be worth a lot more than what the seller thinks. It's important to note that estate jewelry is often donated to auctions by estate beneficiaries or trustees who simply don't have room for all the items and need to liquidate.
So it's possible to find valuable estate jewelry that starts off at a low price during an auction, but might end up selling for much higher if a bidding war develops. In other cases the price may stay low due to lack of interest or knowledge about the gem. If you can look at a grading report that indicates the jewel is high quality, it's worth purchasing at a low price.
This same concept applies to garage sales. Many people are just trying to clear out items they never use anymore and don't really care how much money they get. The best garage sales are the quiet ones, as sellers are more willing to negotiate with anyone who shows interest.
Unlocking Hidden Jewelry Value
The value of a jewel can be subjective in the sense that it might be very meaningful to one person but not meaningful at all to another. Conversely, there may be people trying to get rid of old jewelry as fast as they can to free themselves of haunting memories. In these scenarios jewelry can become wildly undervalued and underpriced.
A family jewel might have incredible value due to its brand, age, rarity or being associated with a notable person in history. It's possible for such an item to go unnoticed by beneficiaries who don't know much about jewelry as an investment. They might prefer any amount of money they can get for it. Usually liquidation value is lowest when the goal is to sell an item as quickly as possible.
People who don't know much about jewelry might look at an old diamond ring as dull, when all it needs is a little cleaning to shine brightly again. Not all old stones are valuable, but authentic gems that have remained in good shape can be worth hundreds or thousands of dollars.
For jewelry collectors and investors, estate jewelry is important to bargain hunting. The more you know about gemology, the better edge you'll have at maximizing your search for low-cost gems that can be sold at much higher prices.
Conclusion
Are you looking for incredible deals on valuable gems? One of the best scenarios is to buy estate jewelry. Contact us at Ralph Mueller & Associates for more information on buying or selling jewelry of any kind. We've been in business for over three decades, bringing buyers and sellers together from around the world.