Finding an Arizona Platinum Buyer All Entries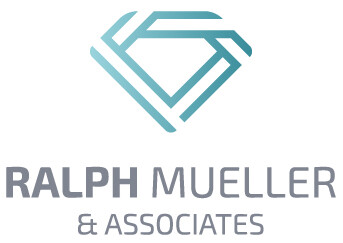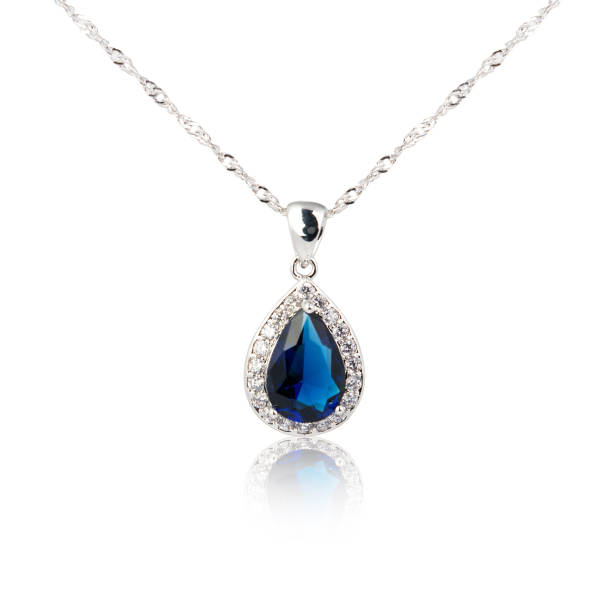 When it comes to high-quality jewelry, there are multiple types of metal that can be used to create a beautiful and unique piece. Silver, white and yellow gold, and titanium are all great, but there's nothing quite like platinum.
It's easy to see why this beautiful and rare metal is so popular. It's incredibly durable, hypoallergenic, and resists tarnish. Platinum's history also helps to explain why it's such a beloved metal for many.
History of Platinum
While people knew of the metal and used it for various decor and adornments, platinum wasn't officially discovered and defined until the 18th century when Antonio de Ulloa published a report on it. Suddenly scientists took notice of it and began studying it more closely.
In 1888 platinum was discovered in copper and nickel deposits in Sudbury, Ontario, Canada. Following the end of World War I until the early 1950s, Canada became the largest producer of platinum in the world.
During the Edwardian era from 1900 to 1909, platinum became an incredibly popular metal used in wedding sets. The cool silver-y metal helped to create some beautiful and unique lace-inspired designs for the rings. These vintage sets are still highly prized today, as platinum's durability makes a long-term impact.
When the United States entered World War II, platinum became known as a "strategic metal" and was only used in military applications. Following the end of the war platinum returned to being an incredibly extravagant and elegant choice for various types of jewelry.
Selling Platinum Jewelry
Are you thinking of selling your platinum jewelry? We'll tell you why you should rely on Ralph Mueller and Associates over anywhere else.
Places like pawn shops won't take the care that we will to ensure that you get an honest appraisal on your platinum jewelry. Nor do they have our expertise. Our gemologists are Gemological Institute of America certified and we can offer up to 300 to 400 percent more than anywhere else.
60 Years of Passion
At Ralph Mueller and Associates, we are incredibly passionate about platinum jewelry and have a vast knowledge of the metal. We care about our customers and want them to receive the best service ever. During our over 60 years in business, we've earned a reputation for our honest business practices.
So if you're looking to sell your platinum jewelry, contact Ralph Mueller and Associates at 480.949.9229. We offer top market value and can answer any question you have.