How the American Gemological Society Started All Entries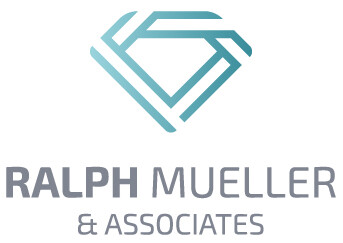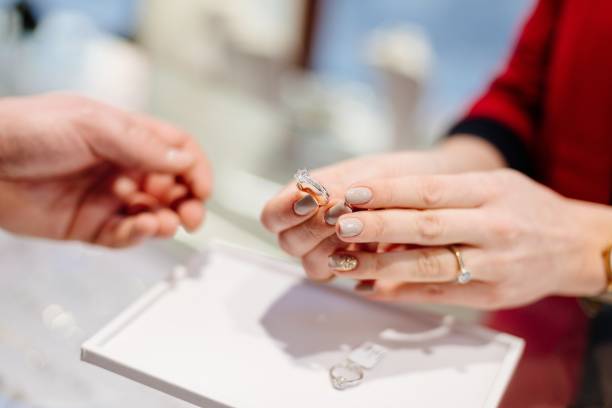 The American Gem Society is one of the most well-known trade association of retail jewelers in the entire world. Since 1934 they've held their members to the highest standards and practices to protect consumers and provide education for jewelers.
Tracing the Origins of the AGS
Robert M. Shipley is a well-known figure in the world of jewelry and gemology. He spent the early 1920s as a successful jeweler but, some major life changes eventually sent his life down a different path. After a short-lived career change, Shipley enrolled himself in gemological correspondence courses that were being offered from Great Britain's National Association of Goldsmiths.
While attending the courses he realized that he and most other retail jewelers knew little to nothing about gems. He decided it was up to him to change that. He returned to the United States with plans to provide some much-needed education.
Founded in 1934
In 1931 Shipley opened the Gemological Institute of America to help provide the world with better education and research on gemology. He began traveling across the US, promoting the GIA's courses. He helped revolutionize the jewelry world, creating standards and providing education for retail jewelers.
Just three years later, Shipley and other leading jewelers founded the American Gem Society, an organization dedicated to protecting jewelry-buying consumers from false advertising and fraudulent jewelers.
Laboratories for Certified Inspection and Inscription
AGS founded AGS Laboratories in 1996. They provide services like diamond grading to members of the jewelry and gemology industry. They provide diamond evaluation that is based on the Four C's (a standard which that the GIA helped create). The Four C's are Color, Cut, Clarity, and Carat Weight. These grades are part of a diamond's grading report which is provided to consumers as a way to verify their gemstone purchase.
The laboratory also provides laser inscription services. The lab can inscribe a serial number, logo, or other text on a diamond with the use of a microlaser. The best part is that this won't affect the diamond's quality and can only be viewed with a magnification device.
Accomplishments
During its existence, the AGS has marked some landmark accomplishments. They helped to invent the Cut Grade method, which is the jewelry industry's first scientifically reviewed method of cut grading gemstones. They also created Round Brilliant shaped diamonds, which are the Ideal Cut Grade.
One of the most important accomplishments was offering the first diamond grading reports for Princess, Oval, Emerald, and other fancy diamond shapes. These reports helped set a standard that helps gemstone appraisers certify diamonds properly and accurately.
AGS is currently based out of Las Vegas, Nevada, along with AGS Laboratories and AGS Advanced Instruments Division. They continue to provide education and training to jewelers, jewelry appraisers, and gemologists.
If you're thinking about selling your diamonds, contact Ralph Mueller and Associates, or call us at 480.949.9299. Our gemologists are GIA-certified and dedicated to providing professional and ethical services to our customers. We're happy to help answer any questions you have about your jewelry.