The History of Imperial Topaz All Entries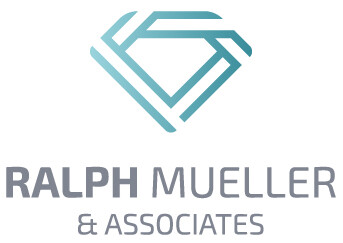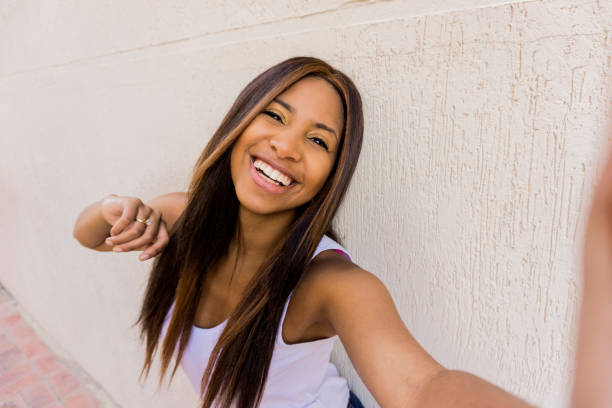 Natural topaz comes in many different varieties of color. Most often, it's recognized for its common yellow-orange color. However, the most desireable type of topaz is imperial topaz. This incredibly rare and interesting stone has captured the eyes and hearts of many--including royalty.
Color Varieties of Imperial Topaz
The most notable characteristic of imperial topaz is its color. It comes in very distinct hues of pink, champagne, orange, or peach. A true imperial topaz has been left untreated by artificial means like irradiation, which can alter the stone's color. Unfortunately, the color of the stone can fade over time if exposed to too much sunlight.
History
Topaz has an interesting history. It was once believed to give people strength, according to the Ancient Greeks. During the Renaissance some thought the stone could dispel anger and break magic spells. In India, it was believed to assure a person intelligence, beauty, and long life if worn above the heart.
Imperial topaz is a rare version of the gemstone that earned its name from the Russian monarchy. During the 18th century, miners discovered deposits of it in the Ural Mountains in Russia. The sunset-colored stone was so unique in its beauty that it was given a name to honor the tsar of the time: imperial topaz. The tsar prized the brilliant stone for its color and for a long time only members of the Russian monarchy were allowed to own the stone.
Imperial Topaz Deposits
Imperial topaz is one of the rarest types of topaz in the world and is currently classified as a very rare collector's gem. The primary source of them is in two mines in Brazil: the Ouro Preto mines, found in Minas Gerais, and in the Vermelhao mines.
Buying an Imperial Topaz
If you're interested in purchasing your own imperial topaz, it's best to purchase the stone loose instead of one that is already set. This is the best way to ensure that you are getting the best quality of stone and value for your money.
You also want to make sure that you can inspect the stone properly. Purchasing a loose stone gives you the opportunity to see its natural color, shape, and cut. Afterward, you will have the freedom to place it in the setting of your choice.
If you're looking to sell your own topaz jewelry, contact Ralph Mueller and Associates, or call us at 480.949.9299. Our professional gemologists would be happy to answer any questions you have.