How to Sell Your Gold Jewelry All Entries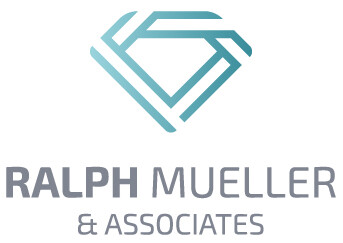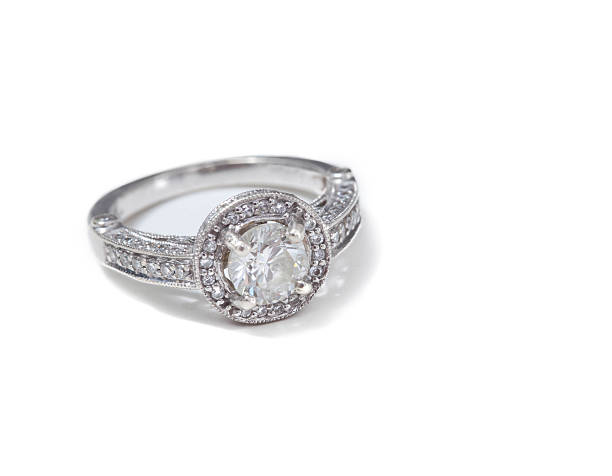 Selling gold is all the rage these days, but when you've never done it before, you may be unsure of where to start. Is it better to go to a pawnshop? Maybe it's better to do it online, or go to a local jeweler? All that you know is that you want to find someone who won't jerk you around or leave you feeling cheated. We've compiled some of the best tips to help put your mind at ease while you're shopping around for someone to purchase your gold.
Look at Your Options
You'll first want to figure out what you want to sell. Items that were created by famous designers are found to be worth the most. Items are also valued based on how much gold they actually contain.
Pawnshops are the easiest way to unload your unwanted scrap gold or jewelry, but unfortunately they won't get you a good deal for the product. They tend to offer you the lowest amount for your gold so that they can make more.
There are also a lot of companies out there that strictly focus on purchasing gold. Many of these gold buyers are scams and the ones that aren't have gained a reputation for using unsavory and dishonest practices. You'll definitely want to go to a jewelry store instead.
Most jewelry stores employ trusted jewelers who are knowledgable about the products and uninterested in trying to rip you off. They are prepared to answer any questions you may have about gold as well.
Knowledge Is Power
Take the time to research any jewelry stores to find out which ones you think will fit your needs most. There are great online resources that will give you reviews of stores and let you know about their credentials, like the Better Business Bureau and the Jewelers Vigilance Committee.
Educating yourself before you bring the item to a jeweler can also help ease your mind. You'll want to have a good idea about what the going rate for gold is at the time, and what how much gold is in your jewelry. The best way to figure that out is to know how many karats the item is. Let's take a look at what "karat" means when we're talking about gold.
Karats
Start by inspecting your jewelry. Check clasps on chains, the inside of ring bands, etc. for any markings. Jewelers will often stamp the number of karats onto gold jewelry so that it's easier to identify. If you can't find the stamp, you can see a jeweler to inspect or test it to find the number or purchase a gold testing kit yourself.
24-karat gold means that an item is 100% gold, while 12-karat means that it's just 50%. 14-karat and 18-karat are the most common amounts of gold found in higher quality pieces.
If you're thinking about selling your gold jewelry, contact Ralph Mueller and Associates by calling us at 480.949.9299.