Engagement Ring Trends of 2019 All Entries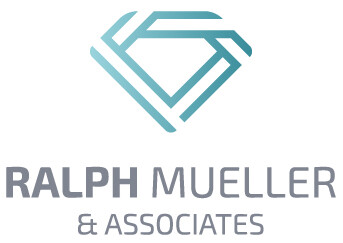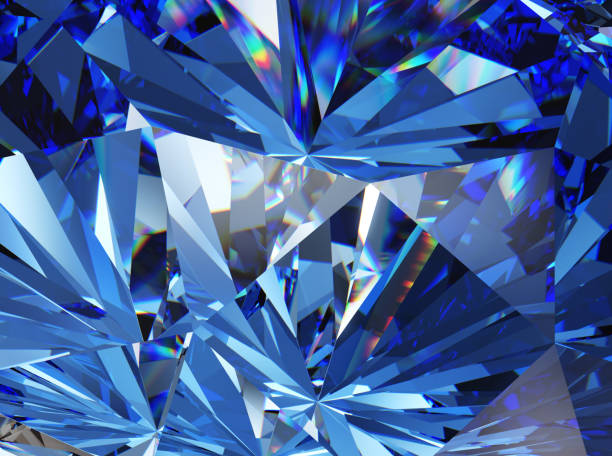 Thinking of popping the question? Finding the perfect ring is one of the most important parts of the engagement process. You want to find something that will complement the person you love while also impressing them. The easiest way to find a ring that will definitely make a statement is to find some inspiration, so read on to find out what the biggest trends in engagement rings are for 2019.
Back to Basics
Keeping it simple has never been so gorgeous. One of the top trends this year is a return to the solitaire setting. Nothing says classic beauty better than a gorgeous gem on a simple band. It's a timeless look that can look more vintage or modern depending on the gemstone and its cut. It's a perfect style for the minimalist who is heavily inspired by the Marie Kondo way of life.
Stacks on Stacks on Stacks
If your bride-to-be has more of a boho-chic vibe, a stackable engagement ring may be more her style. This style of ring features a variety of rings with unique bands and fitted with a unique stone. You can pick and choose a set that will perfectly match your love's style.
Shape Up
Jewelry designers have found new inspiration in gems by cutting them into new and unique shapes. One of the most popular of the new shapes is the sparkly half-moon diamond, which features one flat edge making it a perfect addition to the stacking trend.
Many people are falling back in love with pear and oval-cut shapes as well, pairing them with unique settings that make them feel fresh and new again.
Mix-and-Match
Gone are the days of having to match metals perfectly. According to top designers, it's okay to pair different colored metals together. You can add yellow or black metal to your white setting and create something beautiful and unique. It's a subtle way to add color to a ring while also creating something incredibly different.
Pop of Color
If your future bride is looking for something more unique, this is the perfect look for them. There are a couple of different ways to add a little color to an engagement ring. One way is by opting for a unique center stone, like a sapphire, emerald or opal.
If you're thinking of something a bit more unique, opt for a band that features one of these colored stones instead.
The GIA-certified gemologists at Ralph Mueller and Associates pay the highest for diamonds in Arizona and the United States. If you're thinking of selling your diamonds or gold contact us at 480.949.9299.