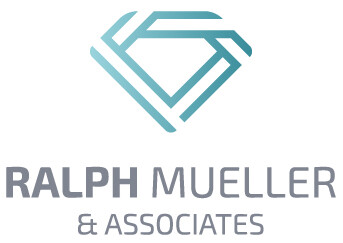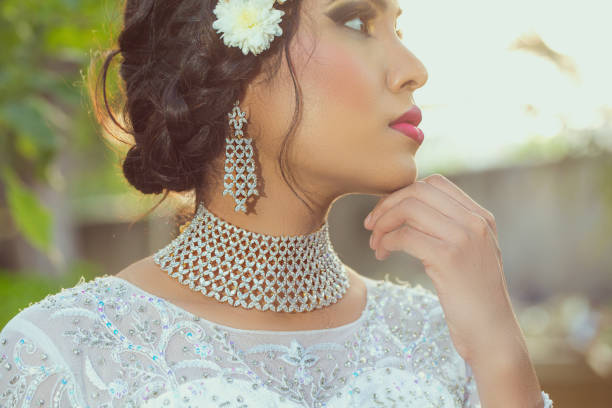 Jewelry making is an art form that requires a lot of helping hands, and one of the most important people in the process is the gemologist. The gemologist is responsible for many aspects of the early stages of making jewelry. They are masters of gemology, a type of science that requires a lot of knowledge and practice. Let's take a look at what gemologists are responsible for and what they can do in the jewelry industry.
History
Gemology is a geoscience that focuses on the study of both natural and artificial gemstone materials, as well as precious metals. The qualifications of a gemologist were first put into place in 1908 after the National Association of Goldsmiths of Great Britain set up the Gemmological Committee.
It didn't take long for the Committee to evolve into the Gemmological Association of Great Britain or Gem-A. Gem-A is now known as an educational charity and accredited awarding body that offers classes throughout the world.
In 1925, the very first gemological laboratory that served the jewelry trade was opened in London. Its creation was inspired by advancements made in lab-created rubies and sapphires and the newly created "cultured pearl."
In 1929, American gemologist Robert Shipley traveled to the UK to learn from the association. He hoped that furthering his education could help him teach other gemologists, as well as provide better and more honest service to his clients. Two years after completing his schooling, he established the Gemological Institute of America and the American Gem Society.
Responsibilities
Gemologists analyze gemstones, describe their qualities and characteristics and certifying them. They also look at finished pieces of jewelry and metals. Gemologists use a variety of specialized tools in their work, including grading instruments, microscopes, and computerized tools. They can also appraise stones to figure out how much they're worth.
Gemologists use their knowledge to figure out a gemstone's origins and then categorize it based on its crystal structure, refractive index, and specific gravity. They learn how to identify if a gem is naturally occurring, synthetic, or has been enhanced by lab treatments. They can also check for any damage and assess the quality of a stone according to its clarity, cut, and color.
At Ralph Mueller and Associates, our GIA-certified gemologists can appraise your diamonds, gold, and jewelry in our on-site gemological lab and give you a certified valuation. Contact us at 480.949.9299 if you're interested in selling your jewelry.