Jewelry Stores vs Boutiques: The Best Place to Buy Jewelry All Entries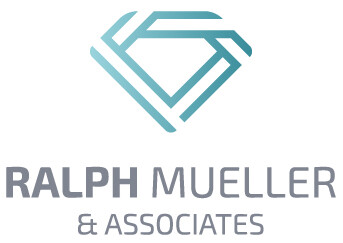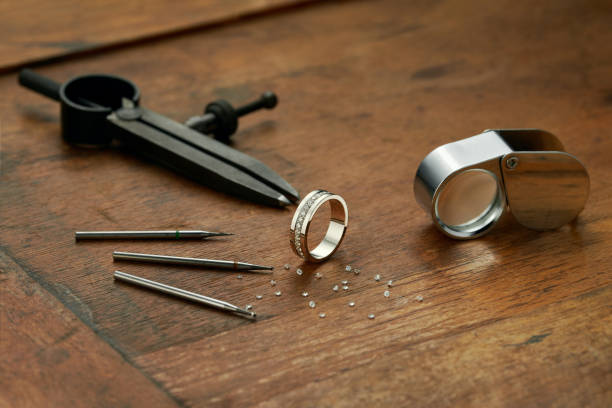 Shopping for jewelry can feel like an overwhelming venture at times. There are so many different aspects to sort through, including figuring out where you want to purchase your jewelry. You can head to the mall, hunt down a boutique through Yelp, Google local shops, or search through pages of online retailers before finding the one place that has what you're looking for. We'll take a look at what makes each one of these kinds of jewelry stores unique.
Chain Jewelry Stores
There are a variety of jewelry stores that are known by name nationwide. You can easily walk into any mall across America and find at least one of them. While they may carry some beautiful pieces, they are known for mass-producing jewelry, so anyone could own the same thing as you do. This of course, isn't a bad thing. Each piece of jewelry is important to its wearer regardless of how unique or rare it is.
The staff at chain stores tend to range from being incredibly knowledgable to being new to the world of jewelry. Repair work is usually sent out instead of being done on-site. One thing that really draws customers to these kinds of stores is that they offer lower prices than many other stores.
Designer Jeweler
Cartier, Tiffany, Van Cleef & Arpels… These are just a few of the most well-known designer jewelry brands. They offer many gorgeous pieces of jewelry at a much higher price point than you'd pay at any other chain store because of their well-known names. These stores tend to acquire more rare stones and larger carat weights.
Online Retailers
Online retailers have grown in popularity when it comes to the jewelry market. One of the main reasons is because these types of stores can reach a much larger consumer market and don't have to worry about any restrictions caused by geography.
Many of these stores offer huge selections of jewelry and customizable options. Because many of them don't have to worry about maintaining any flagship stores, they're able to offer their customers much lower price points than other places.
Boutiques and Local Artisans
If you're the kind of person who wants a one-of-a-kind piece of jewelry, buying from boutiques and local artisans is the best way to go. Many of these artisans will work with you to create something that is uniquely you. Some of these designers also offer timeless, classic pieces alongside a more unique selection. You may find that the price tags are a bit higher than the chain stores, but it's worth it to find something that can fit your unique style.
Thinking of selling your gold or diamond jewelry? Contact Ralph Mueller and Associates' knowledgable staff to learn more by calling us at 480.949.9299. We're happy to answer any questions you may have about the process.