How to Get the Best Value for Your Diamond All Entries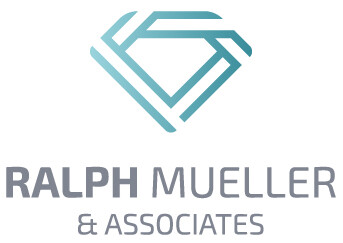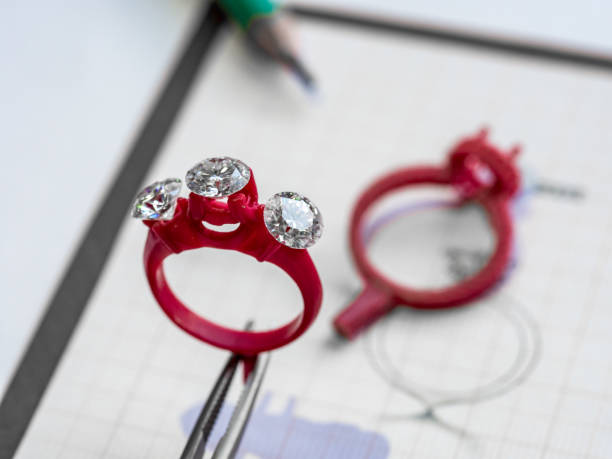 Selling your jewelry can be a tricky business. These days, it's hard to know who you can trust because it feels like scammers are everywhere you go. At Ralph Mueller and Associates, we understand these feelings and it's why we're so passionate about making the diamond selling process an easy and positive process for you. So we want to share how you can get the best value for your diamond.
Where to Begin
There are many reasons why people decided to let go of their jewelry and sell it. From losing loved ones to major life changes like divorce to just simply falling out of love with the piece, there is no wrong reason--but how do you start the process?
The first thing that you're going to want to do is figure out everything you can about your diamond. Certified diamonds are sold with a certificate that breaks down everything you need to know about the stone, including it's cut, clarity, and grade. If your diamond never came with a certificate or if you somehow lost it, never fear! You can head into a jeweler to have it assessed. Make sure that you do your research before bringing the stone and choose a jeweler that is a GIA certified gemologist.
Be Realistic
It's easy to get caught up in the idea that you can make it rich selling your diamond, but it's best to have an idea of how much your stone is actually worth. Once you have your diamond assessed, you can begin looking into its resale value.
Ask the jeweler who assessed the stone questions about it. Owner of Denver-based American Gem Registry, Neil Beaty, told Forbes, "Discussing pricing strategies is about 80% of the benefit of an appraisal for resale customers." Some good strategies include asking what the diamond would be worth in specific circumstances or markets.
Do as much research as possible on your own by looking at online listings through bidding sites like eBay or retailers, and don't get too stuck on unrealistic expectations. Beaty explained to Forbes that "the only reason anyone will buy your diamond is because they're either going to make a profit from it or because it's a good bargain. Otherwise, they'd buy it new."
Find Your Buyer
Searching for someone to buy your diamond can be a tricky process. You want to ensure that you find someone who will treat you fairly and offer you a good price but also knows what they're talking about. If you want all that and to make a speedy deal, the best way is to take your diamond to a jewelry store that employs GIA certified gemologists.
If you're up for it, you can try to find a store or private seller that may want to negotiate for a higher price. There is a possibility that going this route could set you back and cause the process to take a bit longer, but it has the possibility of yielding better results for you.
At Ralph Mueller and Associates, we want to help you get the best value for your diamond, which is why we offer top market value for your gemstones. We even have a gemological lab on-site so we can assess your diamonds before you sell them. If you're thinking of selling your diamonds, gold, or jewelry don't hesitate to contact us or call 480.949.9299.