Why Ralph Mueller & Associates Is the Best Place to Sell Gold All Entries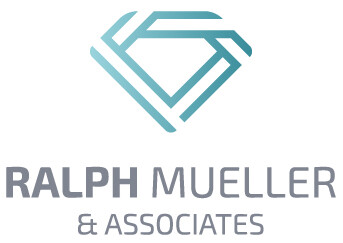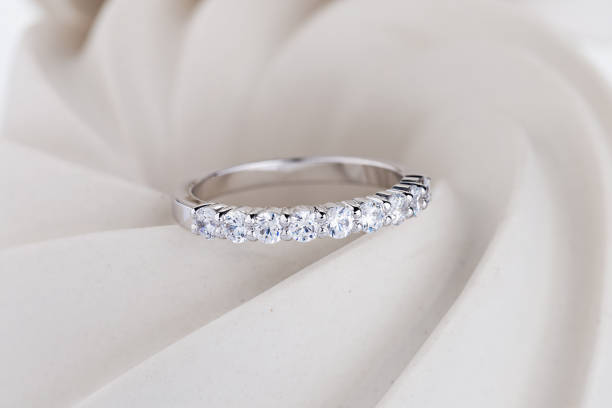 Selling your gold can be a tricky and confusing process at times. As a seller, you want to find someone knowledgable who will offer you the most for your gold while also providing you excellent service. You want to find someone who can talk you through the process and has a great reputation with years of experience. That's why you should see us at Ralph Mueller & Associates.
Selling Gold
Selling your gold jewelry can be an exhaustive and complicated process. You need to do research on where you should go, what you should ask, and what you should expect. At Ralph Mueller & Associates, we understand how overwhelming this can all seem. We want to make things easier for you by providing you with knowledgable service with the highest quotes.
Experience
The main goal at Ralph Mueller is to provide top-tier service for our customers. It's important to us that we provide professional, honest service. We care about your privacy and provide you with confidential service as well.
We stay up to date on world market conditions so that we can provide you with the highest quote for your gold and diamond jewelry. We are also incredibly proud of our A+ rating from the Better Business Bureau and the countless glowing reviews from past and current customers. We understand how to help you get the best value for your gold, because we've done this for a long time.
Passion
Jewelry and customer satisfaction is our passion at Ralph Mueller & Associates. We staff GIA-certified gemologists and have a gemological lab on-site so that we can provide you with accurate and thorough appraisals. We provide appraisals for our out-of-state customers, as well.
We first opened our doors nearly 40 years ago and have remained focused on providing clientele with the best service in the industry. During our years in business, we have purchased millions of dollars of gold, diamonds, and other gemstones from clients all over the world.
If you're interested in learning more about what your gold jewelry is worth, reach out to Ralph Mueller & Associates. We purchase gold and gemstones from customers living in Arizona and all over the world. Call us at 480.949.9299 and we'll be happy to answer any questions you may have before you get started on the gold-selling process.