The Lotus-Hued Padparadscha Sapphire All Entries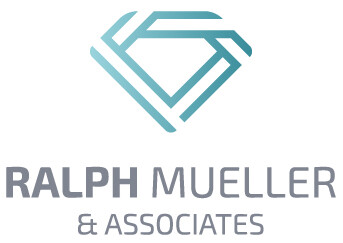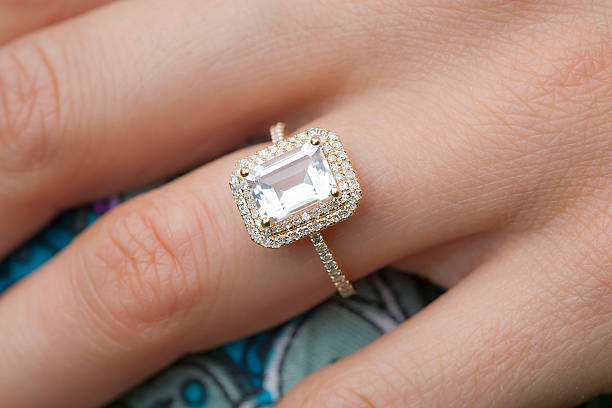 Gemstones come in a wide variety of brilliant colors, but none quite so unique as the padparadscha sapphire. This magnificent stone is known for its bright candy pink-orange hue and is incredibly special for a number of reasons.
Attributes of the Padparadscha Sapphire
Padparadscha sapphires are one of the rarest types of sapphire in the world and are one of the most prized as well. They tend to be small, measuring less than two carats in weight on average.
The stone earned its name thanks to its unique and brilliant color. The stone shares a similar color with padma radschen, the Sinhalese word for an aquatic lotus blossom that comes in a vibrant salmon color. Its name is also very similar to the Gernlan word "padmaragaya" which means "lotus color."
The padparadscha sapphire ranks just under the diamond on the Moh's hardness scale, making it one of the most durable stones in the world. This means that the stone is perfectly suited for various uses and all kinds of jewelry.
Padparadscha Sapphire Colors
Sapphires come in a wide range of colors but the padparadscha is in a league of its own. The stone has been found in various hues ranging from pastel pink to a bright candy-colored pink-orange tone. This is one of the primary reasons for its value.
Where to Find Padparadscha Sapphires
Most of these beloved stones are found in Sri Lanka, but they've also been found in Tanzania and Madagascar. There are a few experts that have argued that true padparadscha sapphires are found only in Sri Lanka.
Famous Padparadscha Sapphires
One of the most famous padparadscha sapphires can be seen at New York's American Museum of Natural History. The gorgeous stone weighs roughly one hundred carats, making it one of the largest padparadschas' in the world.
In January 2018, British royalty Princess Eugenie announced her engagement to Jack Brooksbank. The Royal Family released photos to mark the special occasion and it didn't take long for her engagement ring to make headlines on its own.
The ring featured a padparadscha sapphire surrounded by tiny white diamonds. The stone is believed to be about 5 carats, and some jewelers guessed that the ring may have set the groom-to-be back at least £100,000.
If you're thinking of selling your jewelry or diamonds, contact Ralph Mueller and Associates. Our GIA-certified gemologists can perform appraisals on your gems and let you know what they're worth. Contact us or call 480.949.9299.