Peridot: The Gem of the Sun All Entries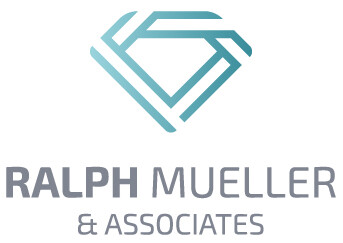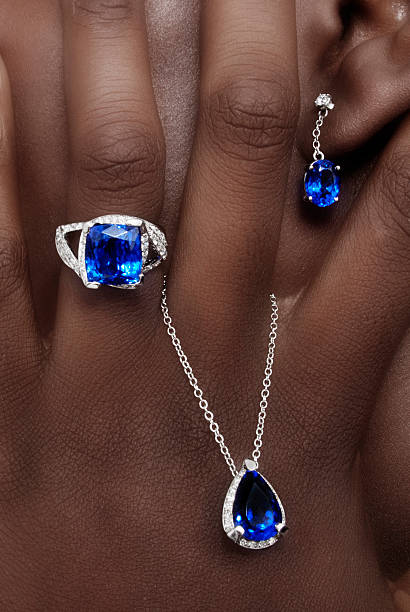 Peridot is believed to be one of the world's oldest gemstones. The brightly colored stone was valued by Ancient Egyptians who believed that the stone could protect the wearer from the "terrors of the night," according to the Gemological Institute of America. It has managed to stay a beloved gem over the centuries, thanks to its bright and beautiful color.
The Gem of the Sun
Peridot is a stone that has been around since at least 1500 BC. Some historical records indicate that the first peridot deposit was found in the Egyptian Red Sea on Topazo Island, which is better known nowadays as St John's. Inhabitants of the island were forced to mine the gems day and night by the Pharaoh. Due to its luminescent green color, it was given the nickname "gem of the sun." The stone's name comes from the Arabic word "faridat" which translates to "gem."
It was believed that when the stone was set in gold that it could protect wearers from evil. It was also believed to help protect the wearer from any insecurity or fear while increasing happiness and giving the wearer a boost in self-confidence.
Peridot vs Emerald
Peridot and emerald are both beautiful green stones that are often mistaken for one another. In a German cathedral, the shrine of the Three Holy Kings is decorated with 200 carats worth of peridots that were mistaken for emeralds for years.
Some historians believe that Egyptian queen Cleopatra's emerald collection is actually made up mostly of peridot.
Mining Peridot
Following World War II, mining peridot in St John's Island stopped. The stones can now be found in the countries of Myanmar and Pakistan. Most of the world's peridot, however, is found in the United States. Roughly 80-95% of peridot used in the jewelry industry today has been found in Arizona's San Carlos Apache Indian Reservation, according to the American Gem Society.
Fun Facts About Peridot
Peridot is the birthday stone for people born in the month of August.
It is the gemstone of choice to celebrate a couple's 16th anniversary.
The world's largest peridot was discovered on Egypt's Zagbargad Island and is now on display at the Smithsonian Museum. It weighs 311.78 carats.
The second-largest peridot, weighing nearly 193 carats, is on display at the Diamond Treasury in Moscow Russia. And a 146-carat peridot can be viewed at the Geological Museum in London.
Thinking of selling your peridot jewelry? Ralph Mueller & Associates would love to help. Our GIA-certified gemologists can perform on-site appraisals of your stones. Call us today at 480.949.9299 to find out more.