The Golden Peninsula: Gold and Culture in Malaysia All Entries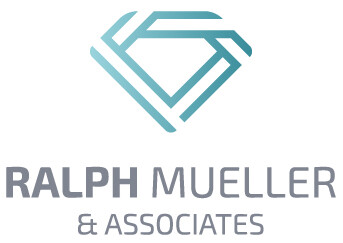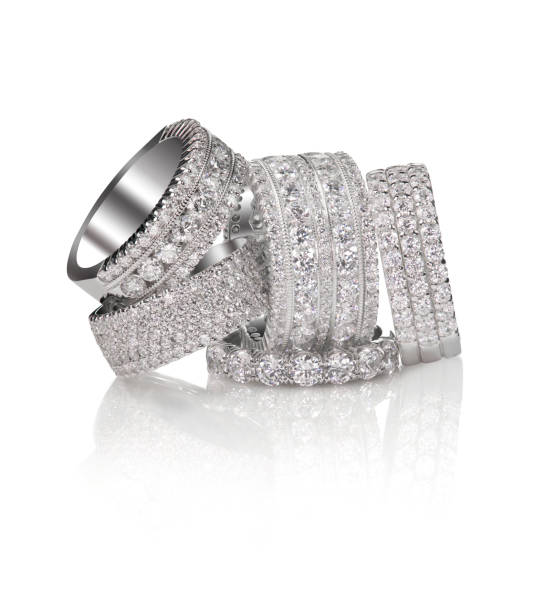 Gold is one of the world's most beloved precious metals. It's incredibly versatile, providing the backdrop for many classic and modern styles of jewelry. It's a universal medium that has been found across cultures all over the world.
Throughout history, the people of Malaysia have used gold in their jewelry and adornments, creating unique and breathtaking pieces that have captured the interest of historians and jewelry lovers alike.
The Golden Peninsula
Gold was first discovered in Malaysia around 2000 years ago, historians report. The country became well-known for the amount of gold that was discovered there. During the second century, Alexandrian geographer Ptolemy nicknamed the country "The Golden Peninsula."
The people of Malaysia used the ore to create jewelry, sculpting beads for necklaces or setting precious stones in it. Gold coins featured intricate designs featuring drawings of animals or inscriptions. Weapons were forged with beautiful designs fit for a sovereign, known as the sultan. Gold was also used to create thread that was woven into rugs.
As the years went on, jewelry designers began to create even more beautiful and complicated designs with the gold. With delicate and steady hands, they moulded complex shapes like lotus flowers using the precious metal.
Cultural Influences on Jewelry
Much of Malaysian society has been influenced by the Malay sultanate as well as their years under Portugese, Dutch and British rule. The director of the Pinang Peranakan Mansion in George Town, Malaysia and author of 'Straits Chinese Gold Jewelry,' Lillian Tong, told CNN that jewelry was "crowning representation of Straits Chinese identity."
Jewelry was a marker of status in the country. Traditional Straits Chinese weddings were a place for families to show off. The brides were dressed in beautiful garments with massive gold crowns and gold necklaces draped on their necks to mark the special occasion.
Modern Jewelry Design
Malaysian jewelry designer Tina Winness Wong was awarded the distinguished A'Design Award in July 2019. Just one year earlier, the piece was simply a sketch. Six months later, the Tribute Wau Multifunction Pendant was finally completed.
The Tribute Wau was created using 18k gold and set with diamonds and sapphires. In the center of the piece is a nephrite jade. It was designed to pay homage to Shafie Jusoh, a master wau- or kite-maker Wong planned to visit to learn more about the tradition. Unfortunately, Jusoh had passed away before she was able to see him.
Wong told the Malay Mail, "The carved nephrite jade gives a Chinese touch to an otherwise culturally Malay piece, representing the culturally diverse nature of Malaysia. The tails of Tribute Wau move as you do, representing the feel of wind flowing along the kite as it soars through the skies where it belongs, free of earthly bonds."
At Ralph Mueller and Associates, we are passionate about gold and jewelry. We also have GIA certified gemologists on staff to answer any questions you may have and provide jewelry appraisals on-site. Contact us at 480.949.9299 to learn more.