How to Choose the Best Diamond Appraiser All Entries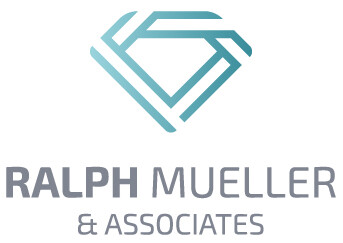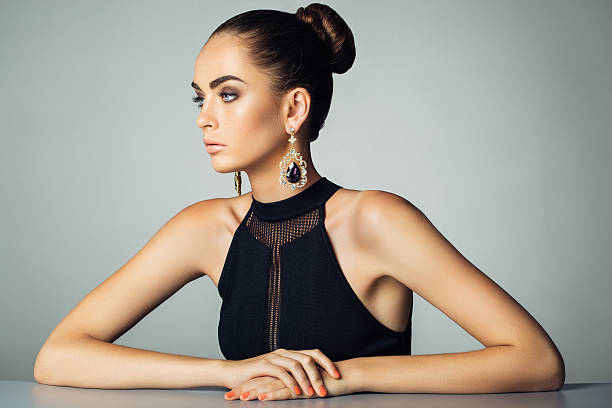 If you own a piece of diamond jewelry, you should definitely consider getting it insured. Jewelry insurance can help protect you in case something bad happens to your most treasured pieces. To get insurance, the first thing you're going to want to do is get your jewelry appraised.
What Does an Appraiser Do?
Jewelry appraisers' jobs are pretty straightforward. They focus on evaluating various pieces of jewelry so they can figure out how much it's worth. It's a job that requires a discerning eye and a lot of research. They will perform a proper cleaning, test the metal and gemstones, and make a note of any repairs that may need to be done.
After a thorough evaluation of a piece of jewelry, appraisers type out a report breaking down its value. This report helps owners with their taxes, getting insurance, and even reselling or donating the jewelry.
Choosing a Diamond Appraiser
Choosing the right diamond appraiser can seem like an impossible task if this is your first time. There are so many choices out there that you may feel a bit overwhelmed. You want to find a professional who is knowledgeable, fair, and will treat your jewelry with the utmost respect.
Some people find their appraiser through word of mouth. They ask their closest friends or family about their experiences finding an appraiser and choose someone based on their opinions. Others prefer to do the research themselves, such as searching online for reviews and finding rankings from credible organizations, like the Better Business Bureau.
If you're still a bit stumped, start with the basics. Look to your local independent jewelers and find out where their appraisers received their training. Your appraiser should have a certificate proving that they've been trained. It's also a good idea to find a certified gemologist, since they'll have the most knowledge about your diamond jewelry.
You're also going to want to find someone who is experienced and up-to-date on trends and the latest prices of diamonds and jewelry. They should also have errors and omissions insurance, which can protect you and your jewelry if the appraiser somehow makes an error during their evaluation of your diamond and jewelry.
How Much Will Your Appraisal Cost?
Unfortunately, there won't be a flat rate price for your diamond jewelry appraisal. Some appraisers may attempt to charge you based on the value of the appraisal, which is generally frowned upon. Most appraisers will charge based on how complex an appraisal is and how long it takes.
Ralph Mueller & Associates' trained gemologists perform appraisals in our on-site laboratory. We are passionate about diamonds and helping our customers get the most value for their jewelry. Call us at 480.949.9299 to set up your appraisal. We will be happy to answer any questions you may have about the process.