The Story Behind the Iconic Tiffany & Co Jewelry Store All Entries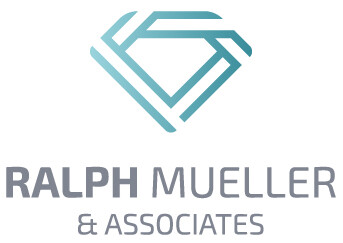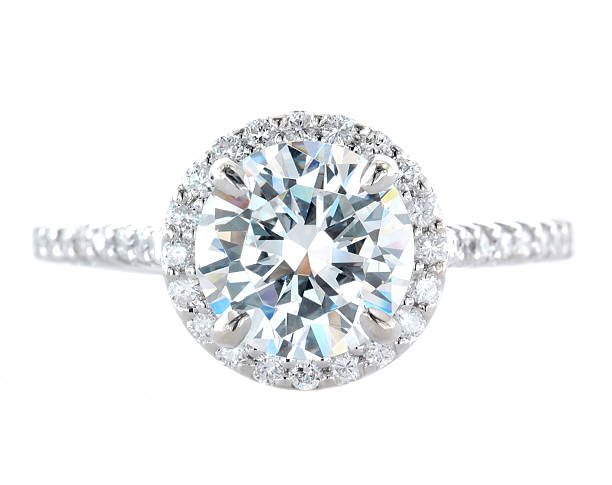 There are many recognizable jewelry stores out there, but none are quite as iconic as Tiffany & Co. Tiffany is one of the world's most beloved brands, with stores located across the world. The luxury brand is best known for its classic and elegant designs, as well as its signature blue boxes.
Humble Beginnings
In 1837, Charles Lewis Tiffany and his good friend John B Young opened their first store together in New York City, thanks to a $1000 advance from Charles' father. The store sold fancy goods and stationary aimed at fashionable women. They stocked simple but elegant timepieces and jewelry which helped them earn a name for themselves. At the 1867 World's Fair in Paris, the store earned international recognition when they won the grand prize in silver craftsmanship.
The Tiffany Setting
In 1886, Tiffany revolutionized the engagement ring. Before, diamond rings were set with bezels--round, flat settings. The gemologists and jewelers at Tiffany's wanted to do something new that would help maximize diamonds' brilliance and lift the stones out of the band, so they invented the six-prong setting.
Tiffany Yellow Diamond
In 1878, Charles purchased a massive, rough diamond that was discovered in South Africa's Kimberley Diamond Mine. The 287-carat canary-hued diamond was cut down to a 128 ½-carat cushion cut diamond by Tiffany's gemologist George Frederick. He added 82 facets--24 more than traditional brilliant cuts have--to help bring out the stone's natural fire and radiance.
The stone was then set into a necklace by the store's designer, Jean Schlumberger. In 2012, it was reset to mark the jewelry store's 175th anniversary.
Executive Vice President of Tiffany & Co, Jon King, explained to the company's press site, "Resetting the Tiffany Diamond represents a commitment to the future and design innovation. The diamond is the most important gemstone in the world and honors the vision of our founder, whose acquisition of the stone established Tiffany's diamond heritage."
The necklace has been worn by three women in its history. Chairwoman of the Tiffany Ball, Mrs. Sheldon Whitehouse, wore the necklace to the 1957 event. In 1961, Audrey Hepburn wore the necklace in publicity photos for the classic film Breakfast at Tiffany's. Lady Gaga wore the stone in 2019 for the 91st annual Academy Awards, pairing it with a black Alexander McQueen gown.
Contact Ralph Mueller & Associates
If you're thinking of selling your Tiffany jewelry or your gold, contact Ralph Mueller and Associates. Our GIA-certified gemologists can perform on-site appraisals and offer the highest value for your jewelry. If you have any questions, feel free to call us at 480.949.9299.