The World's Most Expensive Pieces of Fine Jewelry All Entries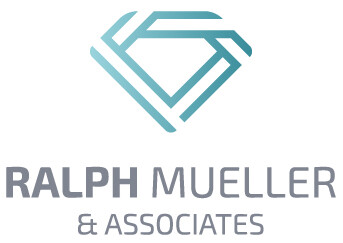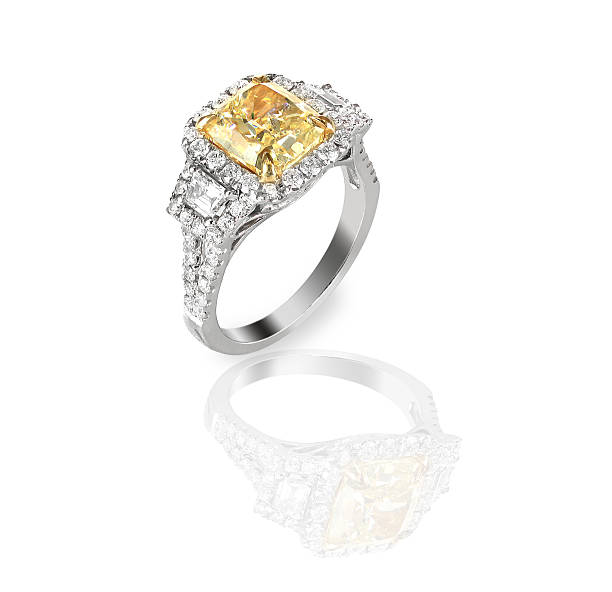 Jewelry is incredibly important and beloved because it can represent so many things. Some people wear it as a way of expressing themselves or their culture, while some use it to help accent an outfit they've put together. Others wear it as a symbol of status, representing their wealth and power. Since the beginning of time, people have been draping themselves in precious jewels, providing a kind of blank canvas for jewelry designers to create and display beautiful pieces of fine jewelry. Let's take a look at some of the world's most expensive pieces of fine jewelry and what makes them so special.
The Peacock Brooch
In 2013, London-based jewelry company Graff Diamonds released The Peacock Brooch. The brooch is made up of over 1300 blue, white, orange, and yellow diamonds, shaped into the form of a peacock with fanned tail feathers. In the center, an incredibly rare, 20.02-carat pear-shaped blue diamond makes up the beautiful bird's body. The brooch is valued at around $100 million, as of 2018. The ownership and location of the brooch, however, is not public at this time.
One of the things that makes The Peacock Brooch so special is that Graff Diamonds follows the Kimberly Process. The Kimberly Process is a trade regime that is trying to put an end to human exploitation and/or conflict due to the diamond trade.
L'Incomparable Diamond Necklace
The L'Incomparable Diamond Necklace is an intricate and stunning piece of jewelry that earned a spot in the Guinness Book of World Records. In 2013, it was named the world's most expensive necklace and valued at $55 million.
The necklace features over 200 carats worth of emerald, princess, pear, and round-cut diamonds set in 18k gold. The various shaped diamonds are set to look like leaves and a vine, and meet at the world's largest internally flawless yellow diamond.
The yellow diamond, which weighs nearly 408 carats, was first discovered in the 1980s in the Democratic Republic of Congo. A young girl was digging through a pile of mining rubble when she found the rough stone, which had been mistakenly discarded. The massive diamond weighed around 890 carats before being cut and polished. The stone made its first public appearance in 1984 and was put on display in multiple museums, including the Smithsonian Institute.
Elizabeth Taylor's Diamond Tiara
The late actress Elizabeth Taylor had a jewelry collection that would make any collector drool. She had a discerning eye for design and luxury and her suitors bought her pieces to suit. Mike Todd, her theatre and film producer third husband, gifted her with a beautiful tiara.
According to her memoir 'Elizabeth Taylor: My Love Affair with Jewelry,' "'When he gave me this tiara, he said, 'You're my queen, and I think you should have a tiara.' I wore it for the first time when we went to the Academy Awards. It was the most perfect night because Mike's film 'Around the World in 80 Days' won for Best Picture. It wasn't fashionable to wear tiaras then, but I wore it anyway because he was my king.'"
In 2011, the tiara was worth between $60,000 and $80,000, but sold at auction for $4.22 million.
If you're thinking of selling your diamond jewelry, contact Ralph Mueller and Associates. We help you get the most for your jewelry, by staying up to date with current market conditions. Contact us today by calling 480.949.9299.