A Guide to Men's Wedding Bands All Entries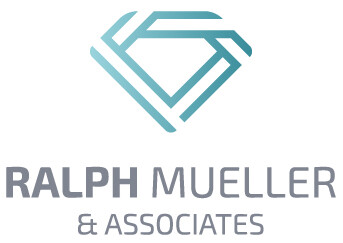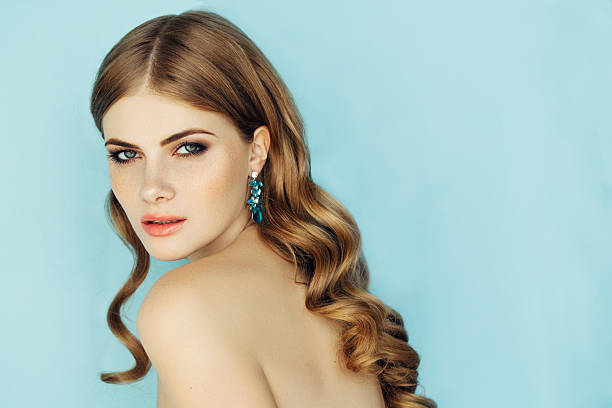 For a long time, it seemed like the only wedding ring option for a married man was a simple yellow or white gold band. It's a classic look, but times are changing and modern jewelers are taking note. Nowadays, we are creating new and more fashionable options for married men to wear.
Where to Begin
When choosing your wedding band, the first step is figuring out what type of metal you want it to be made out of. Yellow gold is a classic look, but many men are opting for something different. You can choose from white gold, platinum, wood, tungsten, stone, and even silicone. Each one will give you a different look, and you should choose something that fits best with your personal style.
Next, you'll need to figure out the finish that you like best. High polished rings are the most popular because they're very reflective and eye-catching. Some people prefer a satin finish because it's less flashy but still has a smooth and shiny appearance. If you'd prefer something more flat or rough in appearance, consider a matte or sandblasted finish. Matte is more smooth but doesn't have any shine to it. Sandblasted rings are a more gritty version of the matte look.
Finally, pick out the shape that you want your ring to be. There are a couple options that will help bring some added personality to your band. Traditional rings are typically domed, meaning that the surface and edges of the ring are more rounded. You could also go with a flat ring, which has straight edges and no dome. A more unique style is the concave shape which is the opposite of the dome--the middle of the ring curves inward.
It's All in the Details
Some men want to take their ring design just a little further by adding some unique details that make it their own. There are a few different ways to do this!
Some men prefer the look of milgrain, which decorates the edges of the ring using metal work. Others prefer the look of carvings in rings. You can get a band that features a simple line carved in around the band or more intricate designs.
There are also wedding bands that feature mixed metals to create a beautiful, one-of-a-kind jewelry.
Adding precious stones to a wedding band is another option as well. Some men prefer the look of a solitaire placed in their band while others prefer a flashier look with rows of tiny diamonds.
No matter which style or details you choose, your ring is going to be perfectly you and a symbol of your bond with your spouse.
Trendsetter
Soccer star and fashion icon David Beckham and wife Victoria Beckham have a love that has lasted over 20 years now. During that time he's sported multiple wedding rings that are each unique and fashionable. His first was a platinum band that featured square-cut diamonds. He later swapped that out for a platinum band that featured four rows of diamonds. He's been seen wearing a simple platinum band as well.
If you're thinking of selling your gold or diamond jewelry, contact the GIA-certified gemologists at Ralph Mueller and Associates. We can help you get the most value for your jewelry. Call us at 480.949.9299 to find out more.