Updating Your Heirloom Jewelry All Entries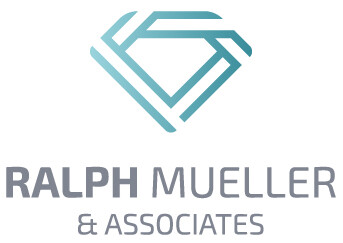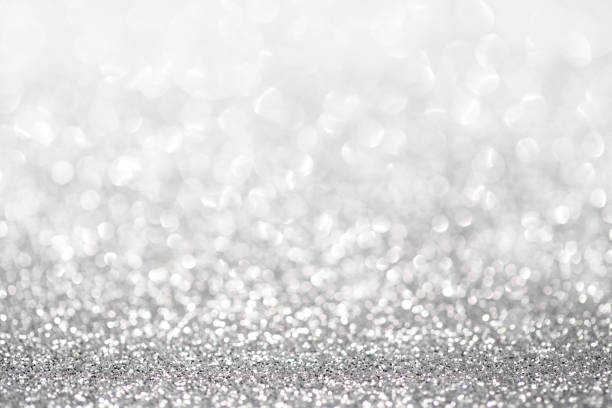 Heirloom jewelry tends to hold a lot of sentimental value for people. It may remind them of a loved one who has passed on. There are many people who have heirloom pieces that they love, but seldom wear because they simply don't match with the owner's personal style. All the same, selling it feels like a wrench. Luckily there are options for you!
Heirloom Update
Instead of letting your heirloom jewelry collect dust in your jewelry box, why don't you consider giving it an update?
Nowadays more and more jewelry designers are using heirloom jewelry to create new and unique pieces that the owner would love to wear while still reminding them of their loved ones.
Jewelry designers want to help their clients create something that they'll love which is what makes heirloom makeovers so special. They want to help make a reminder of a person's loved one and their most cherished memories while also making something new and unique. It allows them to flex their creative muscles.
Remix and Reset Ideas
Brooches were once the pinnacle of fashion, adding a statement to the wearer's outfit. Nowadays, unfortunately, these intricate heirloom ornaments don't fit into many people's styles. Some designers are removing the precious stones from them and using them to create something new and more versatile, like a ring or a gorgeous pair of earrings.
Some rings may feature stones you love but that don't quite match your personality. A jewelry designer can help you create a new ring that fits your style better using the same stones, or maybe transform it into an intricate and eye-catching necklace instead.
If you've always dreamed of wearing yours or your partner's grandmother's engagement ring but want to give it an update, you can do that as well. A jewelry designer can help you turn it into a new ring you'll love even more.
You can also have a beautiful pendant necklace turned into a ring or even just have the setting swapped out from gold to platinum. Multiple pieces of jewelry can also be combined to make a new ring or a matching earring and necklace set.
How to Get Started
If you're thinking of getting an heirloom piece made over, start doing a bit of research. Search for a jeweler you trust by searching online or asking friends or family for recommendations. Talk to the jeweler about your options. Do you want to make a few subtle changes or do you want to create something more intricate and new? They can let you know what's possible and even make suggestions.
Don't just let your heirloom jewelry sit in a drawer unused. Instead, take it to a jeweler and have it made into something you'll love and wear!
If you're thinking of selling your heirloom jewelry or gold, contact Ralph Mueller and Associates. Our gemologists are GIA-certified and passionate about gems and precious metals. We can help make the selling process a more pleasant experience. Call us at 480.949.9299 to learn more.