The Importance of GIA Certification All Entries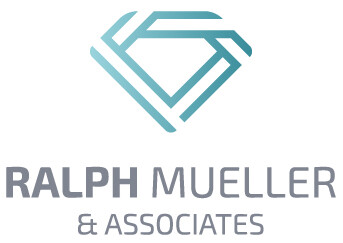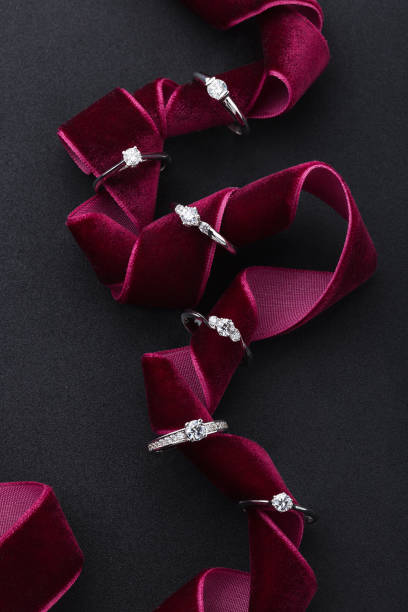 We love talking about the Gemological Institute of America, or GIA, on our blog and with good reason. The organization is one of the most trusted and important in the world of jewelry. They are the foremost authority when it comes to certification and education, leading the way since they opened their doors in 1931.
Why GIA?
GIA was founded by jeweler Robert M Shipley when he returned to the United States after completing gemology courses in Europe. He believed that education for jewelers was necessary to help jewelers become more knowledgable and successful while also protecting consumers. He wanted to create a national guild of certified jewelers that would help to restore the integrity of the jewelry industry.
"Like the physician, the architect and the engineer, the gemologist must complete prescribed studies and examinations in order [to be] of exceptional service to the public [in] the new profession of Gemology," Shipley explained, according to the GIA News.
The institute has continued on with that legacy, creating some of the most important forms of certification in jewelry, including the 4Cs of diamond grading.
The 4Cs of Diamond Grading
Shipley wanted to create a standard grading system for diamonds that every jeweler could use. In the 1940s he unveiled the system which used a simple mnemonic device to help make it easy to remember. The 4Cs of Diamond Grading are color, cut, clarity, and carat.
Each diamond is completely unique and the system created by GIA takes all of that into account. The system is in-depth enough to make the grades consistent no matter which gemologist inspects the stone while making it easy enough for consumers to comprehend. The grading system has become a worldwide standard as well.
The Importance of GIA Certification
While shopping for a diamond, it is incredibly important to choose one that is GIA-certified. A GIA certification means that a stone has been thoroughly inspected by a gemologist who has reported on the stone's quality and originality. Certification can help you better understand your stone and its value, which will help its resell value as well as getting it insured. (It should be noted that the GIA does not speak on the pricing of diamonds, so you will need to rely on sellers for prices.)
To be certified, a diamond must be checked and graded based on its weight, color, cut, clarity, and size. The certification you receive for it will describe the stone's qualities and affects its value.
Our GIA-certified gemologists at Ralph Mueller and Associates are passionate about diamonds. We have an on-site lab that gives us the freedom to evaluate diamonds that our clients bring to us to sell. We buy diamonds at top market value by keeping up to date with current market conditions. Contact us or call 480.949.9299 to learn more.