The Best Way to Sell Your Gold Jewelry All Entries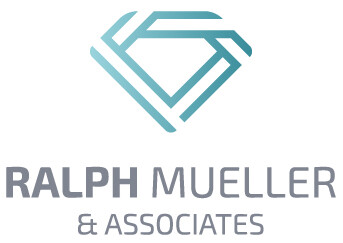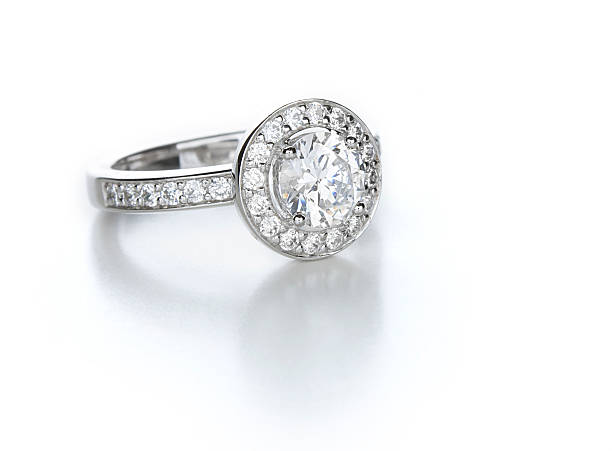 Many people own some gold jewelry they want to get rid of. The only problem? They're not really sure how to do it. It can be an overwhelming process. There are ads everywhere for companies begging people to sell their unwanted gold and pawn shops advertising the fact that they purchase the ore as well. These aren't your only (or best) options though!
Weigh Your Options
It can be overwhelming when you're deciding where to sell your gold. There are a lot of options out there and some may try to cheat you by not offering you how much your gold is worth. You will want to find a place that knows gold and will be able to answer all of your questions. The best place to start is in jewelry stores and other places that specialize in jewelry.
Research is going to be your best friend during the gold-selling process. Ask your friends and family if they've ever sold their gold and who they went to. Google local jewelry stores and refiners. Look at their reviews on Yelp, Google, and the Better Business Bureau.
Weigh Your Gold
When you've narrowed down the places you think you'll sell to, you're going to want to contact them to get an estimate on how much they'll pay you for your gold. Before dialing that number, you're going to need to figure out some stuff first.
Whip out a small kitchen scale and weigh the gold you're planning on selling. Don't forget to write down those numbers! You're also going to need to figure out what karat of gold you have. Keep in mind, however, that your jewelry is probably made of an amalgam of metal, and the purity of the gold will influence the final price.
Karats, when talking about gold, relates to the purity of the gold. Because real gold is very soft, sometimes jewelers will add other metals to it to strengthen it. 24 karat gold is the purest, while 18 karat is 18 parts gold and six parts copper.
If you'd prefer to save the time, reach out to a local jeweler and find out how much an appraisal of the gold jewelry will cost. It could help you out in the long run to go this route--though it can be a bit costly.
Time to Sell
When you're finally ready to sell your jewelry, make sure that you get any offer in writing to protect yourself. Martin Fuller, the owner of Martin Fuller Appraisals, explained to the Washington Post, "Get offers in writing. Then you will get a sense of what the market is willing to pay. Tell them you are required to get at least three offers for the family, so they will know they must put their best offer on paper."
Ralph Mueller and Associates wants to make selling your gold easy, which is why we offer on-site appraisals in our lab. Our knowledgable gemologists are passionate about your jewelry and stay up to date on the world's current gold prices. Contact us to learn more by calling 480.949.9299.