The Best Engagement Ring Trends for 2020 All Entries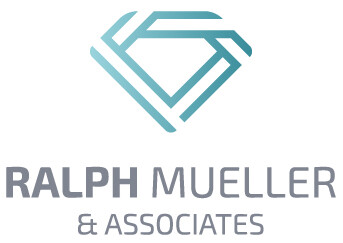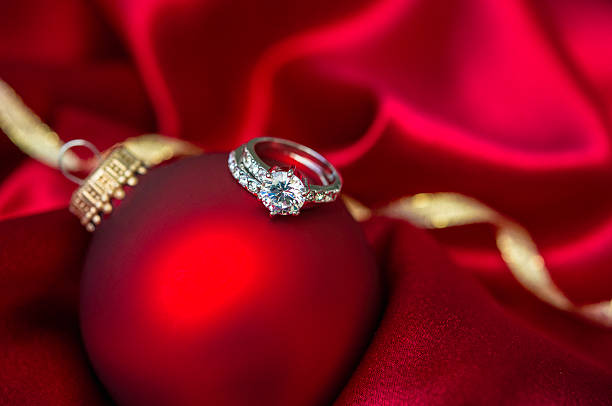 With 2020 just around the corner, people are clamoring to find out what new trends we can expect next year, especially in bridal jewelry. Bridal trends are constantly evolving every year to match the fashion, economy, and more. We'll take a look at the engagement ring styles everyone will be obsessed with this coming year.
Colored Stones
Diamonds are a classic staple in the world of bridal jewelry, but nowadays many people are opting to think out of the (ring) box. Sapphires, amethysts, moonstones, and more will be catching the eye of 2020's brides-to-be. They'll want something that sets them apart from the crowd and goes against the grain. These rings are absolutely gorgeous and super trendy!
Fancy Cut Stones
More and more brides-to-be are turning away from the classic round/brilliant cut gemstones. They're instead choosing a stone in more unique shapes, like emerald, pear, or marquise. These shapes help showcase a stone's natural beauty while also allowing the wearer to express themself.
Hexagon and rose cut stones are two of the most popular shapes. The rose-cut shape is inspired by rosebuds and feature a domed top and flat botton, giving them a beautiful and vintage look. Hexagon-cut stones are an incredibly unique way to create an eye-catching ring.
Vintage Rings
There's nothing more trendy or glamorous than looking to the past for style. Many brides to be are looking to more classic and vintage rings to celebrate their engagement and love. Art deco and Victorian-style rings never go out of style and allow the wearer to complement their style with something unique and classic.
Yellow Gold Rings
For a long time, white gold and platinum were the metal of choice for engagement rings, but yellow gold is back, baby! People are showcasing the metal by using smaller stones and larger settings, creating beautiful and unique symbols of love.
Toi et Moi Rings
These gorgeous statement rings feature just two stones set in a gorgeous white- or yellow-gold band. Their name means "you and me" in French and is the perfect symbol for your marriage. The style dates back to 1796 when Napoleon Bonaparte proposed to Josephine de Beauharnais with a two-stone diamond and sapphire ring.
If you have any diamond jewelry that you're considering selling, contact Ralph Mueller and Associates. Our GIA-certified and knowledgable staff can talk you through the process of selling your jewelry, and we offer top market value. Call us at 480.949.9299 if you're interested in learning more.