Ralph Mueller and Associates is the Place to Sell Your Jewelry All Entries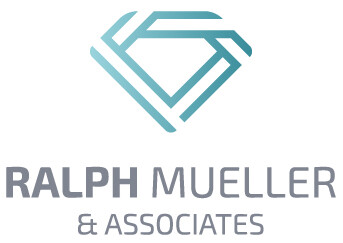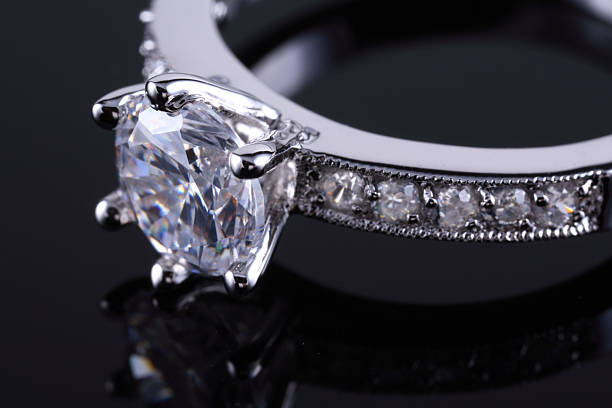 Ralph Mueller and Associates, based in the Valley of the Sun in Phoenix, Arizona, first opened its doors in 1983. Since then, the company has focused on providing its clientele with the best and most knowledgeable service in the jewelry trade business. Their GIA-certified gemologists are senior graduate gemologists with over 60 years of combined experience in selling and buying diamonds and gemstones.
Worldwide Service
Ralph Mueller and Associates is located in Arizona, but that doesn't stop us from providing service to clients all over the world. We offer free quotes to anyone interested in selling and also have an on-site gemological lab that allows us to better inspect gold and gemstones. We also provide strict confidentiality to all of our clients.
The Importance of GIA-Certification
The Gemological Institute of America is the world leader in gemological research and studies in the world. They are the brilliant minds behind the 4Cs of diamond grading and have helped jewelers everywhere better understand diamonds and gemstones so that they may provide their clients with better and more knowledgable service.
The GIA-certification process is incredibly in-depth. It breaks down the 4Cs and teaches jewelers how to understand the correlation between a diamond's weight and size. They also learn about the world's most popular colored gemstones, as well as jewelry design and style.
The GIA is also incredibly passionate about protecting the consumer. They make sure to teach jewelers about the process of selling and marketing jewelry. After completing their certification, jewelers are able to explain the differences between imitation, lab-grown, and treated gems, easily to their clients to help them better understand what they're buying.
Services Offered
Ralph Mueller and Associates offers a wide array of services to clientele. We buy diamonds, gold, and jewelry, offer diamond certification, and re-cutting. We also provide brokerage services and consignment.
Passion and Accreditation
Ralph Mueller and Associates is passionate about diamonds, gold, and gemstones, and we do our best to show that. We stay up to date with current market values, trends, and more so that we can pass on what we know to our clients. We strive to offer the best service in the business.
We are known for our reputation. We are proud of our A+ rating from the Better Business Bureau and are currently accredited by the GIA Alumni Association, Jeweler's Board of Trade, the Polygon Jewelry Network, MJSA, and the RapNet Diamond and Jewelry Trading Network.
If you're considering selling your diamond or gold jewelry, there's no better place to turn than Ralph Mueller and Associates. Contact us at 480.949.9299 to learn more about our services and how we can offer you the most for your jewelry.