The Unique and Mysterious Beauty of the Black Diamond All Entries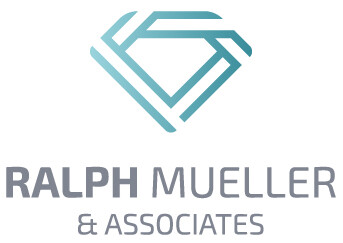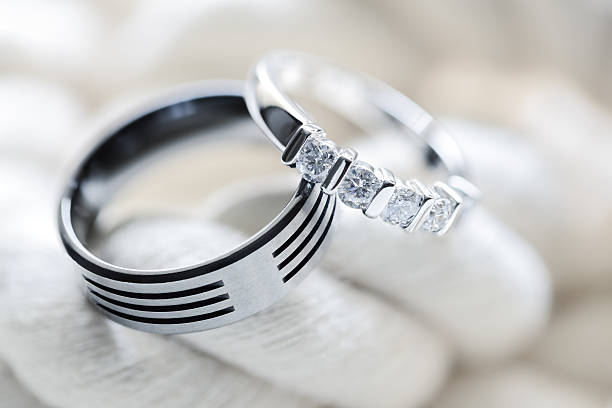 Diamonds come in a wide variety of colors, but none are more breathtaking or rare than the black diamond. People can't seem to get enough of this unique gemstone--including plenty of celebrities.
How Black Diamonds Are Created
It may be hard to believe but there was once a time that black diamonds were not popular. Many people didn't appreciate the stone for its unique attributes.
Diamonds regardless of color are all formed beneath the surface of the earth. The element carbon undergoes a lot of pressure, creating a geometric pattern that becomes a diamond. Black diamonds get their color from graphite, pyrite, or hematite. The stone is very rare and is found in Brazil and Central America.
The stone's unique hues make it very mysterious. The colors range from nearly colorless to olive green, and brown to a deep black. Unlike other-colored diamonds, the black diamond will absorb light instead of reflecting it. There are some that believe the gems are actually meteorites.
How Black Diamonds Are Graded
The Gemological Institute of America established the 4Cs of Diamond Grading, creating an international standard of grading diamonds amongst gemologists. Stones are rated based on their color, clarity, cut, and carat weight. Because black diamonds are so unique compared to their other-colored counterparts, the rules are changed a bit for them.
The color of black diamonds are graded using GIA's grading system for colored diamonds, instead of the standard system used for colorless stones. Since black diamonds are opaque and absorb light, there's no way to grade them using the clarity scale.
Black diamonds aren't issued grading reports by the GIA and instead receive a Colored Diamond Identification and Origin Report. In this report appraisers will note if the stone's color is natural or caused by treatment. They will also receive the grade "Fancy Black."
A Celebrity Favorite
The black diamond is so rare and unique, it's no surprise that celebrities love it. Cate Blanchett, Evan Rachel Wood, Jennifer Lawrence, and Katherine Heigl have all been spotted wearing one.
Angelina Jolie sported the Protector Black Diamond Bangle while at the premiere of her 2010 film, Salt. The Asprey designed bracelet, resembling a snake, features 12.17-carats of black diamonds in white gold with .13-carat emerald eyes.
In the 2010 comedy Sex and the City 2, Carrie Bradshaw, played by Sarah Jessica Parker, was surprised with a gorgeous black diamond engagement ring by her on-again-off-again flame, Mr. Big, played by Chris Noth. The white gold ring features a 5-carat black diamond surrounded by 78 pave diamonds encircling the band.
We're passionate about diamonds at Ralph Mueller and Associates. Our experienced staff has a stellar reputation, earning us an A+ rating from the Better Business Bureau. We want to make selling your diamonds and gold jewelry a great experience. Contact us at 480.949.9299 to find out how we can offer you the most for your gemstones.