Aquamarine: The Seawater Stone All Entries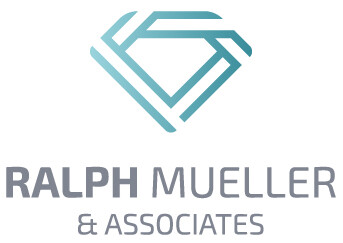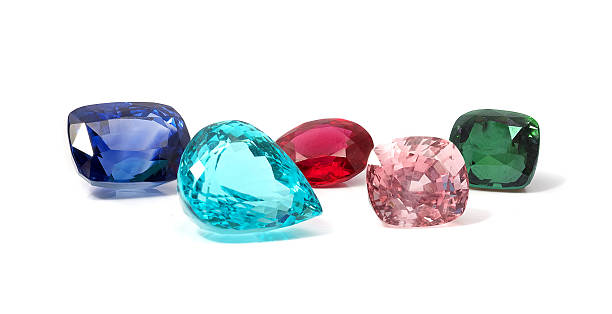 As its name suggests, the gemstone aquamarine looks like it comes from the sea. The gemstone's beautiful blue-green hue reflects light similarly to the ocean. It's no surprise that it has become a well-loved stone that has graced the heads of royalty.
History of Aquamarine
The name aquamarine comes from the Latin phrase "Aqua Marinus" meaning seawater or water of the sea. Like emerald, the stone is a type of the mineral, beryl, and its colors range from deep blue to a light blue-green. The stone was first used between 480 to 300 BC by the Greeks. It is now mined in the Karakoram Mountains of Pakistan. A gemstone measuring 19-inches long earned the title of largest gem-quality aquamarine ever discovered.
Beliefs Around Aquamarine
Ancient Romans would carve frogs into the gems, convinced that the art would help reconcile them with their enemies. They also believed the stone absorbed the feelings of young love. Sailors thought that the stone would protect them on their daring voyages across the sea. They would wear amulets with Poseidon's chariot carved into the aquamarine.
During the 17th century, it became incredibly popular, especially with married couples who were looking to reignite their passions. It was also believed that the stone would protect the wearer during battle, making them unbeatable by any enemy. It was also believed that the stone would sharpen the wearer's intellect.
Nowadays, the stone is known for being March's birthstone, as well as being the gift for couples celebrating their 19th wedding anniversary.
Famous Aquamarines
It's no surprise that aquamarines are popular picks for celebrities, designers, and even royals.
First Lady Eleanor Roosevelt joined her husband, President Franklin Delano Roosevelt, on a trip to Brazil shortly after his second presidential election. During the trip, she received a 1300 carat stone. The stone was a part of the private collection of Brazil's President, Getúlio Vargas.
It's no surprise that Queen Elizabeth II has a variety of tiaras to wear, but one of the most important ones features a large aquamarine stone. In 1953, she was gifted a tiara from the Brazilian president in celebration of her coronation. She has worn the crown on multiple occasions and it's still just as breathtaking as it was when she first received it.
If you're thinking about selling your aquamarine jewelry, contact Ralph Mueller and Associates. Our knowledgeable, GIA-certified gemologists have over 60 years of combined experience and are prepared to make an offer after completing an appraisal on your jewelry. Contact us at 480.949.9299 to find out how we can make selling your jewelry a breeze.