Everything You Need to Know About Ring Appraisals All Entries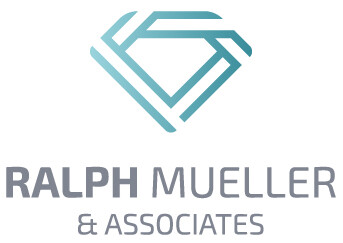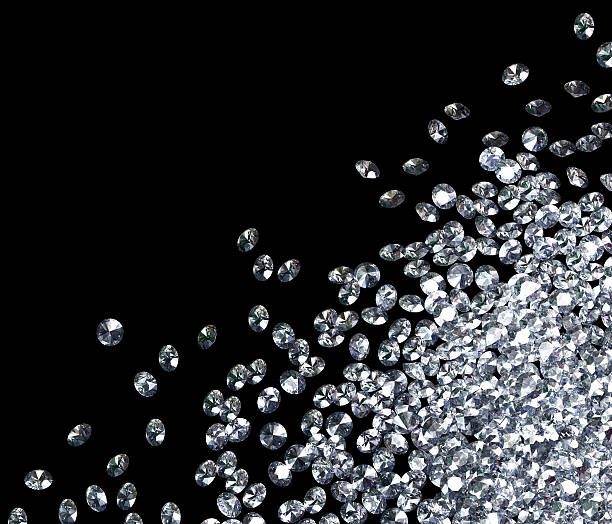 Do you know how much your diamond ring is worth? You should consider reaching out to a professional to find out. There are many reasons to get your ring appraised, including for insurance purposes or selling it. We'll take a look at every step you need to know before going in for an appraisal.
Why You Should Get Your Ring Appraised
There are a few big reasons why you should get your diamond ring appraised. Getting an appraisal can give you peace of mind and let you know exactly how much your ring is worth.
You may have inherited a piece of jewelry from a loved one and are interested in knowing how much it's worth so you can decide to get it insured. Or you may have recently gotten engaged and want to protect the symbol of your love. It's a good idea to get it insured to protect yourself if anything happens to it. A lot of things can go wrong in life. Diamonds can become loose in their settings, requiring repair. Your stone can get lost or stolen. With the right insurance, you can be protected for its full replacement value or get it repaired.
Appraisals are especially important if you're thinking of selling your diamond ring. You are going to need to know how much it's worth so you get a fair price.
Who You Should Go to for an Appraisal
Make sure that you do plenty of research before taking your ring in to be appraised. You're going to want to find a reputable jeweller who has been certified by an institute like the GIA who has a lot of experience. Having an onsite lab is a bonus as well because they can perform the appraisal at the jewelry store instead of sending it offsite.
Ralph Mueller and Associates has two GIA-certified gemologists with over 60 years of combined experience. They are fully prepared to appraise your diamond ring in their onsite laboratory. If you're thinking of selling your jewelry, they can offer you up to 300 or 400 percent more than you'd be offered at a pawn shop. They have an impeccable reputation and have received an A+ rating from the Better Business Bureau. They are located in Scottsdale, Arizona, but have served clientele from all over the United States. Contact us at 480.949.9299 to find out how we can help you to sell your diamond ring.