The Biggest Jewelry Trends of 2020 All Entries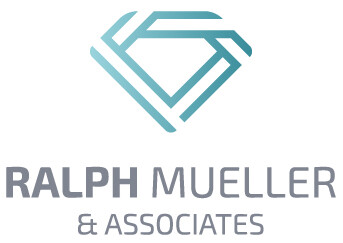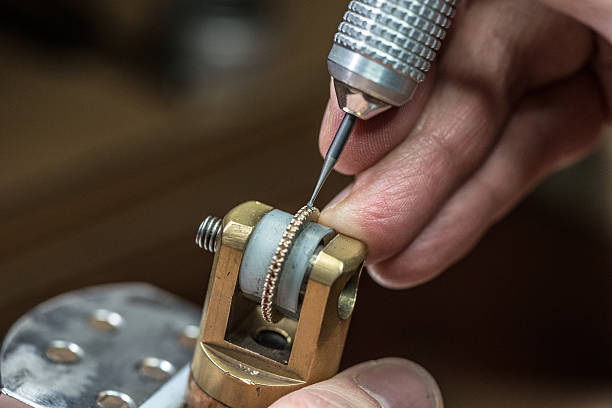 2020 is here! People are celebrating the new year by re-upping their gym memberships and setting new goals for themselves. It's also the perfect time to work on upgrading your wardrobe. The best way to do this is by picking up some of the newest jewelry trends that will make you a true fashionista and the envy of your office.
Chunky Chain-Link Necklaces
An easy way to bolden up your everyday office look is by throwing on a chunky chain-link necklace. These necklaces come in a wide variety of sizes, shapes, and lengths so that you can mix-and-match to create a look that is truly yours. They come in white and yellow gold.
The New Body Jewelry
Brands like Kenzo, Moschino, and Gypsy Sport are pushing the boundaries of body jewelry, creating beautiful pieces that blur the line between clothing and jewelry. These pieces of jewelry are eye-catching, unique, and the perfect statement piece for a night out.
Clearly Unique
This year, expect to see clear earrings everywhere. They can be found in stone hoops, sweet dangly beads, and more. You can wear them year round and they can be dressed up or down, making them the perfect jewelry box staple.
If You're Hoopy and You Know It
That's right! Hoop earrings are back again. They come in a wide variety of different sizes, shapes, and colors. If you have multiple ear holes, wear multiple pairs for a fun and unique look. Some brands are switching things up with the trend, like Marni, who is selling hoops that are paint-dipped to add a lovely pop of color. Models on the runway have been spotted wearing a large bold hoop in one ear with smaller, more understated hoops in the other.
Don't Choke
Chokers are still a big deal this year, but they're getting an update. Some designers are creating statement pieces that feature designs like flowers or animal heads. Others are creating layered looks that mix and match masculine and feminine looking designs.
The Queen of Gems
Pearls have long been a classic look that hearkens back to a different era. This year, designers are finding new ways to update them by bringing them from vintage to modern, with maybe just a little edge. Some designers have created over-sized pearl chokers, while others have created sculptural pearl ear cuffs. No matter how you decide to wear these new pearls, you're definitely going to look cool.
Practice that old saying, "out with the old, in with the new" with the help of Ralph Mueller and Associates. We can help you update your jewelry box by buying your gold and diamond jewelry. Our GIA-certified gemologists are incredibly experienced and can perform appraisals on-site in our lab. Contact us at 480.949.9299 to find out more.