How to Sell Your Engagement Ring All Entries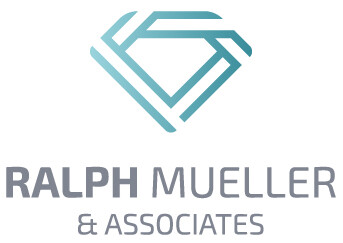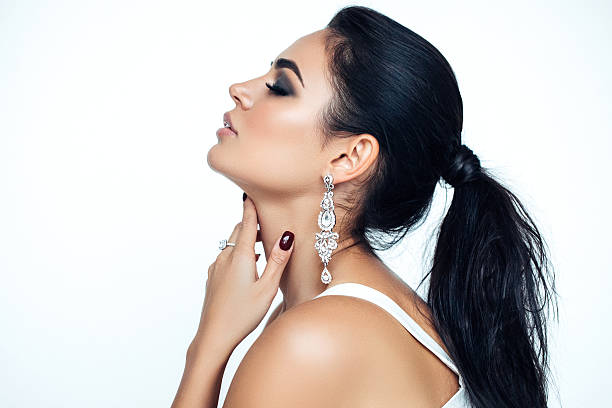 Nothing is more tragic than the end of a relationship. Even when things end amicably, there will be some heartache that will take time to heal. You may be left with things that you no longer want to keep--like your engagement ring.
How Not to Sell Your Engagement Ring
Depending on how things ended, you may get the idea to get rid of the ring quickly. The idea of running into a pawnshop may sound like a sweet deal that helps get the reminder of your ex out of your life quickly and easily, but it's definitely far from your best choice. Pawnshops are not known for hiring knowledgable jewelers or gemologists. In fact, they're trained on how to buy things low so that they can resell it for more. They know that many of their clients are looking for a quick buy out and so they provide it.
Get It Appraised
Appraisals are performed by jewelers either in an on or off-site lab. The ring will be fully inspected to figure out its value. Doing this will help you better understand how much your ring is worth and roughly how much you can get for it.
Consider Separating the Ring
If you have an engagement ring with a gemstone setting, you may want to consider selling them separately. It may help you get more for the ring.
All golds, regardless of color, sell for the same price, and many jewelers have made it simple to sell gold for scrap. It's easy to melt the setting down and make something new out of it. Metal is also sold per gram, so separating the stone from the setting will allow the appraiser to give you a better idea of how much the scrap metal is worth.
If your ring comes from a distinguished and well-known designer like Van Cleef & Arpels, Harry Winston, or Tiffany, the store may decide to resell the setting instead of turning it into scrap. This option is very rare though.
If you have a diamond or other type of precious gemstone in your ring, you may find it easier to sell. Jewelers will have a far easier time appraising the stone when it is loose.
If you are interested in getting the most for your ring, you're going to want to reach out to Ralph Mueller and Associates. We first opened our doors in 1983 and our Gemological Institue of America-certified gemologists have over 60 years of combined experience. Give us a call at 480.949.9299 to learn how we can offer you more for your engagement ring.