What You Need to Know Before You Buy Estate Jewelry All Entries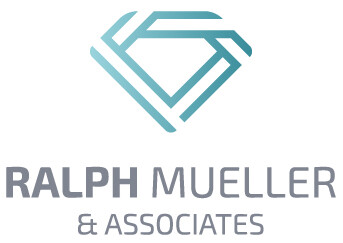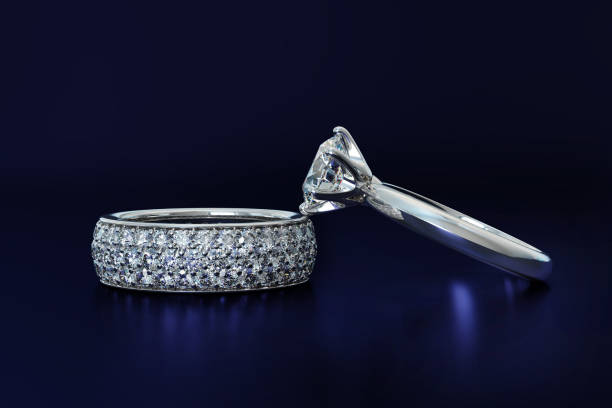 Nowadays, many people are turning away from the idea that everything they own needs to be brand new. They're finding beautiful second-hand treasures to round out their jewelry collections. One of the best ways to do this is by shopping for estate jewelry.
What Is Estate Jewelry?
Estate jewelry is jewelry that was once a part of a person's estate--this person may be living or deceased. Sometimes people need to clear out their belongings and decide to hold their own estate sale. The other type happens after a family member or loved one has died. Their relatives will make the decision whether or not to liquidate the deceased's belongings with an estate sale. They may hire companies to help make the job easier, or they will instead decide to do it on their own. Estate jewelry may also be found at auctions as well.
People love to shop estate sales for vintage and heirloom treasures that are hard to come by, and many times, that includes jewelry.
Types of Estate Jewelry
If you're looking to buy estate jewelry, there are a few things you should know. One of those things is the different types of estate jewelry: vintage, antique, and replica jewelry.
The term "vintage" describes when a piece of jewelry was made. Art Deco and retro period jewelry are currently the most notable kinds. Retro jewelry was made in the late 1930s to 1940s. During this time, yellow gold became the metal of choice for jewelry designers who were creating very large and futuristic style pieces. Art Deco was the style of the roaring '20s. Designers used metal to create stunning structural designs, accenting with bold and unique gemstones.
Antique jewelry is jewelry that is over 100 years old. This includes the romantic style of jewelry from the Edwardian era and the feminine styles of the Victorian period. Jewelry from these eras are typically more one-of-a-kind than their newer counterparts.
Replica jewelry is jewelry that imitates the style of another piece of jewelry from either a different era or the same era. Don't write them off as worthless knock-offs though, these pieces can be just as beautiful as the original and are oftentimes made of the same material as the original.
How to Buy Estate Jewelry
Unless you are a knowledgable gemologist or jeweler, it can be almost impossible to know if the estate jewelry you're purchasing is valuable or not. The best way to protect yourself and not get ripped off is to buy from reputable sources. Research the company that is holding the estate sale or auction.
When you arrive, remember to ask the seller questions about the piece. Ask if they have any information or if the piece comes with any certification.
Another great way is to shop for something you'll love and will want to wear, instead of something that you think will make you the most money. It's a simple way to add some happiness and beauty to your life.
If you have heirloom or estate jewelry you're interested in selling, contact Ralph Mueller and Associates. Our love and passion for jewelry fuels our business. We are proud of our A+ rating from the Better Business Bureau and are prepared to serve people from all over the world. Call us at 480.949.9299 to learn more.