Antique Wedding Sets Throughout History All Entries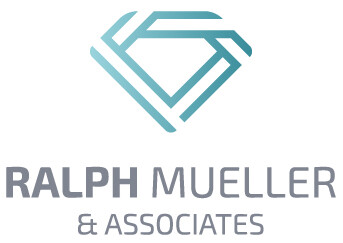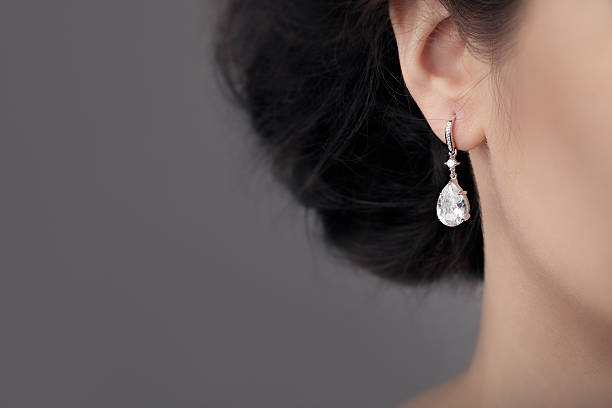 In our culture, wedding ring sets are an incredibly important part of marriage. They're a symbol of a person's matrimonial tie to their partner, of their love, and of their commitment. Jewelry designers have long created sets of rings that match and inspire couples in love.
History of the Wedding Set
The Ancient Egyptians were the first known culture to exchange rings with the ones they love. The symbol of the ring was incredibly important to them. A ring is a circle, which is a very powerful shape that is neverending. It represented eternal love and life as well as served as a gateway to unknown worlds for the Ancient Egyptians. Their rings weren't made of metal like we know them to be today. Instead, they created them out of leather or woven reeds.
The Ancient Greeks and Romans used signet rings as a symbol of betrothal. The rings featured carvings of Eros, the god of love, or cherubs. According to some historians, Romans were the first to link marriage to rings. They would give their partners a "fede" ring. These rings were carved to look like two hands clasped and were made of either gold or gemstones--like garnet, onyx, or aquamarine.
The Gimmel Ring
During the 15th to the 17th century, the gimmel ring became incredibly popular. These rings were made up of 2 or 3 interlocking bands and featured intricate designs that became whole when they're put together.
These rings featured gold placed with cut stones, carvings, and bright and colorful enamel that would tell the story of a couple's love. Fede hands, flowers, hearts, and memento moris were commonly seen on these rings.
A bride and groom would each wear one of these rings in the days leading up to their wedding. During the ceremony, they would place the rings together as a symbol of their unity.
The Victorian Era
The Victorian era lasted from 1837 until 1901. This time period had a huge impact on jewelry style and design. The middle class was on the rise, and soon there was a huge demand for jewelry and young women everywhere began pining over the idea of a diamond engagement ring.
One of the most popular styles was the daisy cluster rings that featured a center diamond surrounded by other diamonds, creating the look of a sweet (and pricey) flower. Toi et moi rings, which featured intertwined diamonds often accompanied by accent stones, were also all the rage.
Tiffany & Co truly made a name for themselves when they released their six-claw diamond solitaire setting with six metal prongs, a classic and clean look that also keeps the diamond more secure in its setting.
Edwardian Era
The Edwardian Era, 1901-1910, saw the introduction of platinum used in rings. Women everywhere were fawning over the crisp silver-y colored metal. Using new technology, designers began to pair it with yellow gold to create unique and beautiful designs with swirling diamonds surrounding a prominent center stone. Designers also began to experiment with using other types of gemstones for wedding sets. Some of the most popular stones were emeralds, amethysts, sapphires, opals, and rubies.
The rings during this time were known for their romantic appearance and often featured beautiful designs, like filligree, leaves, and garlands.
We have a passion for diamond jewelry at Ralph Mueller and Associates. If you're thinking of selling, contact us to find out how we can help you get the most for your diamonds and gold. Call us at 480.949.9299.