The Meanings Behind Diamond Color Variations All Entries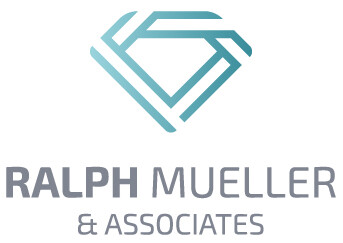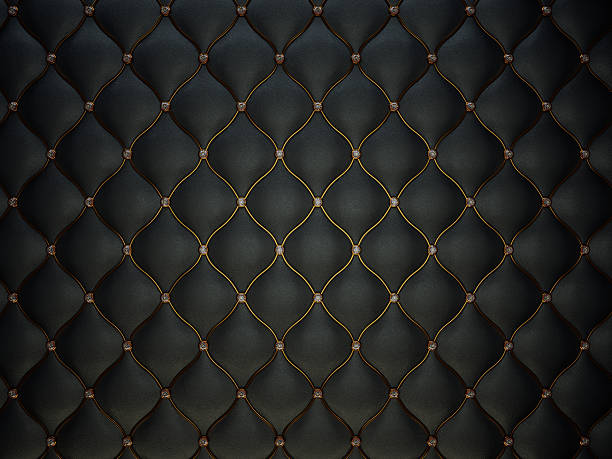 Did you know that in the Victorian Era, people developed a special language of flowers in which each flower had its own special meaning? Called floriography, this specialty language allowed people to express feelings via various flowers and floral arrangments. For example, the mimosa plant, a delicate flower that closes at night or whenever touched, came to mean chastity or feeling sensitive on a certain subject. The gemstone world isn't so different in that it has its own special languages that come from a long tradition. So if you're thinking of buying a loved one a certain diamond or want to know the meaning of certain diamond color variations before you sell your current pieces, then continue reading:
The Meanings Behind Diamond Color Variations
Orange. There is a value difference between truly orange diamonds and those diamonds with orange-like appearance. This is because truly orange diamonds are extremely rare to find and are formed due to the unique presence of nitrogen in the area during its forming process. Nitrogen enables the diamond to absorb yellow and blue light and create the orange color variation. Orange diamond color variations within jewelry represent courage, enthusiasm, and positive energy.
Brown. More pleasingly called coffee, cognac, or champagne-colored diamonds, brown diamonds are more commonplace than most other diamond color variations. Many cultures and traditions tie the color brown and brown-colored jewelry to earth and nature. As such, brown diamonds represent stability and wholeness.
Green. Green diamonds are interestingly created when diamonds are exposed to radiation (but don't worry, you won't get any harmful effects by wearing them). Because of this, it is possible to create very natural-looking green diamonds in a laboratory by simply exposing a colorless or light-colored diamond to radiation. Often, only a special grading lab or experienced jeweler will be able to tell you whether or not a certain green diamond was created by natural or man-made radiation forces. In either case, green diamonds symbolize many spring-like qualities, including youthful strength, prosperity, and abundance.
Pink and red diamonds. Red diamonds are among the rarest of all diamond colors, with only thirty known pure red diamonds in the world. Pink and more lightly shaded red diamonds are a bit more common, and in jewelry, these colored diamonds represent passion, power, and confidence.
Blue diamonds. Naturally blue and blue-hued diamonds are very distinctive and rare. The color is believed to be caused by high levels of boron acting with other trace carbon elements at the time of the diamond's formation. Jewelry comprised of blue diamond color variations tends to represent peace, spirituality, and truth.
Learn More About Diamond Color Variations
Color is one of the four C's that jewelers and grading labs use to determine a diamond's value. Learn more about diamond colorations and the other Cs that determine how much a diamond is worth or have your own diamond jewelry assessed by contacting our team at Ralph Mueller & Associates. We offer both evaluations in person and by mail-in.