How to Sell to an Arizona Jewelry Buyer All Entries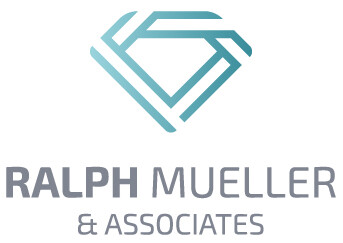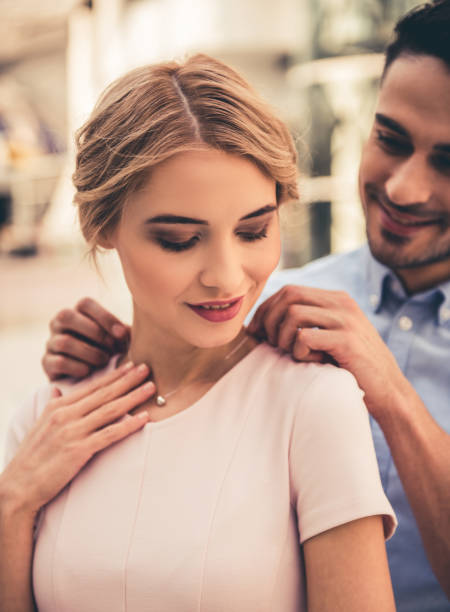 Selling your jewelry doesn't need to be complicated--especially when you have the right seller on your side. At Ralph Mueller and Associates, we first opened our doors in Arizona nearly 30 years ago. Ever since, we have built a stellar reputation, offering our customers more for their diamond and gold jewelry. So how do we do it?
How We Do Things Differently
If you've never sold jewelry before, you probably don't really know what to expect. You've probably seen ads for various pawn shops and gold buyers offering you quick cash. There are a lot of less-than-reputable jewelry buyers out there that want to offer you less for your jewelry so that they can turn around and make money off of you.
At Ralph Mueller and Associates, we do things differently. We make immediate offers so you don't have to wait for us. We offer you more for your unwanted jewelry and diamonds. We have Gemological Institute of America graduate gemologists on staff who have over 60 years of combined experience. We also have an on-site lab with state-of-the-art-equipment so that we can provide you with accurate evaluations and appraisals.
Ralph Mueller and Associates has a loyal and diverse customer base and we are proud of our A+ ranking from the Better Business Bureau. We provide a safe, simple, and secure solution to selling your jewelry.
Top Jewelry Selling Tips
No matter what type of jewelry you're trying to sell, you'll need to know a few things before seeing a seller.
Know Its Worth- Pieces of jewelry often have sentimental value, but you'll also need to have an idea about its current value in the marketplace. An appraisal can help you know how much it's worth so you can ensure to get the most for it.

Clean It Up- Getting your jewelry cleaned can bring back that sparkle to get it looking its best.

Be Realistic- Your jewelry may not be worth how much you think it should be. Look up current market values to get a better idea of how much you can expect to get.

Don't Rush- Rushing into a quick sell can seem like a good idea, but it may hurt you in the long run. You may not get what your jewelry is worth if you're not careful.
Ralph Mueller and Associates' knowledgable staff would love to help you get the most for your jewelry and diamonds. Call us today to find out more.