How to Get the Most for Your Gold Jewelry All Entries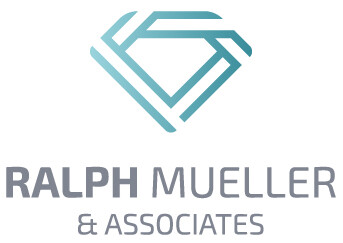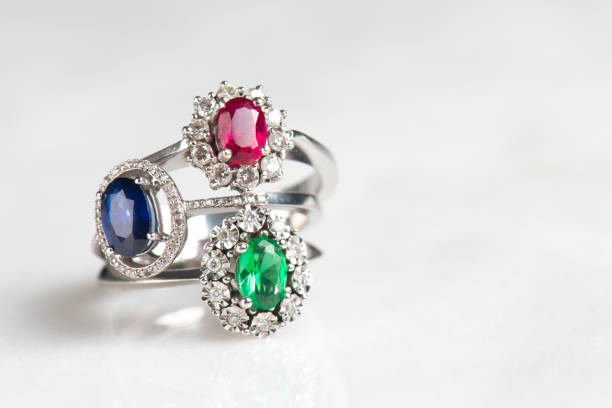 Do you have unwanted gold jewelry that you're considering selling? You probably want to try and make the most money from the sale. The value of gold can affect how much you can sell your gold jewelry for. We'll cover some of the factors that affect the value of gold and some tips to help you make the most of it.
What Effects Gold Value?
Supply and demand will always play a significant role in the value of gold. When the high demands can't meet the amount of supply, prices soar, while oversupply or a weak demand causes prices to plummet.
The amount of production can also have an effect on supply and demand. Since 2016, gold mining production has remained the same. All of the gold in the world that has been easy to mine has already been mined, and miners are forced to dig deeper. This is a dilemma, because miners must face more dangerous obstacles, and the impact on the environment is heightened. This raises the price while resulting in less gold.
The United States dollar's value can also have an effect on the value of gold. When the dollar is strong, the price of gold tends to lower, and the price of gold rises when the dollar is weaker. Inflation can also have an effect on the value of gold as well.
Top Tips for Selling Your Gold for More
One of the best tips for selling your gold for more is to educate yourself. You should have an idea of how much gold you have and what type it is. Gold comes in a variety of karats, which will tell you how much actual gold is in your jewelry.
The term karat is used as a unit of purity. The higher the karat, the more pure your gold is. Jewelers will mix other types of metals in gold to strengthen it, thus lowering its purity. If your jewelry is 24 karat gold, then it is made up of 100 percent gold, 18 karat is 75 percent gold, and 10 karat is just under 42 percent.
To get an idea of how much your gold jewelry is worth, consider weighing it using a small kitchen scale. Next, look into the current market value for gold so you have an idea of how much it is worth.
If you're looking for a reputable jeweler with years of experience who will provide you with the best customer service, Ralph Mueller and Associates is here for you. Our GIA-certified gemologists can appraise your jewelry at our on-site lab and make same-day offers. Call us at 480-949-9299 to learn how we can help you get the most for your gold jewelry.