The World's Most Famous Pearl Jewelry All Entries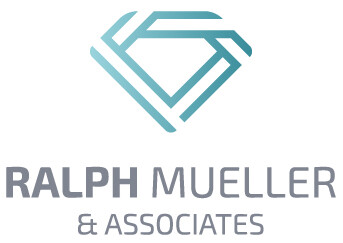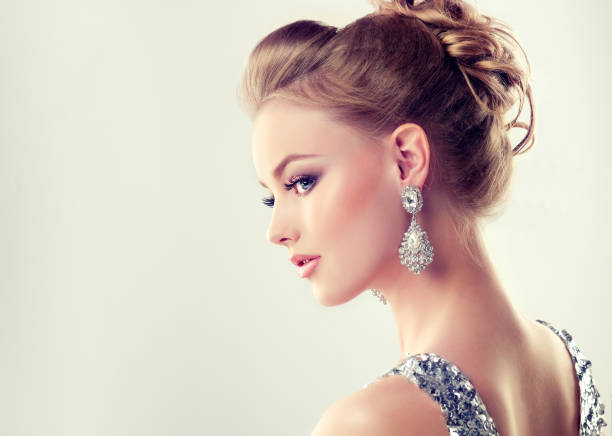 The world is full of incredible and beautiful gemstones, but nothing is more classic than the pearl. This organic gemstone is created over time within the soft tissues of an oyster or other type of mollusk. Their luster is unmatched and they come in a wide variety of colors. They are beloved for their unique appearance. Designers have used them to create some beautiful pieces of jewelry. We will take a look at some of the world's most famous pearl jewelry created by some of these designers.
The Hope Pearl
The Hope Pearl shares the name and previous owner as the Hope Diamond. Henry Philip Hope, a Dutch gem collector, owned over 150 pearls, but none quite matched the beauty and uniqueness of the Hope Pearl. This pear-shaped stone is one of the largest known saltwater pearls, weighing around three grams.
Placed on its top is an intricate crown that is set with diamonds, rubies, and emeralds in red-enameled gold. What truly makes it unique is its colorization, which ranges from a greenish-bronze to white. Today the Hope Pearl is housed at the British Museum of Natural History.
The Cowdray Pearls
Weetman Dickinson, First Viscount Cowdray, and one of the richest men in Britain, purchased the Cowdray Pearls for his wife Viscountess Cowdray Annie Pearson. The string of pearls features 38 stunning brown-gray pearls with purple and green overtones. The stones meet with a rectangular diamond clasp. In 2015, the stones sold at auction for a record-breaking $5.3 million.
La Peregrina Pearl
One of the world's most famous pearls is the La Pelegrina Pearl. This stone was first discovered off the coast of Panama in the mid-16th century. The administrator of the Panama colony, Don Pedro de Temez, gifted the pearl to the future King Phillip II of Spain who then presented it as a bridal gift to Queen Mary I of England. When Mary died, her sister Queen Elizabeth I, returned the pearl to the Kingdom of Spain.
Joseph Bonaparte ruled as King of Spain for five years before being ousted from the throne. He took royal jewels with him as he fled, including the La Peregrina Pearl. The stone was later willed to his nephew, Napoleon III, who became the emperor of France. When Napoleon was exiled, he sold the stone to the Duke of Abercorn.
The stone made headlines again in 1969 when actor Richard Burton purchased it at a Sotheby's auction for $37,000. He gifted the jewel to his then-wife, Elizabeth Taylor, who owned it until her death in March 2011. The stone was put up for auction that same year and sold for $11 million.
Ralph Mueller and Associates can help make selling your pearl jewelry easy. Contact us today at (480)949-9299 to learn more.