The History and Beauty of Onyx All Entries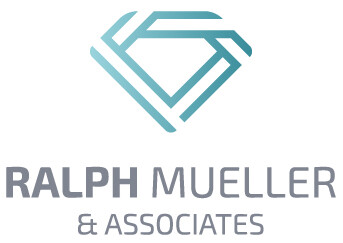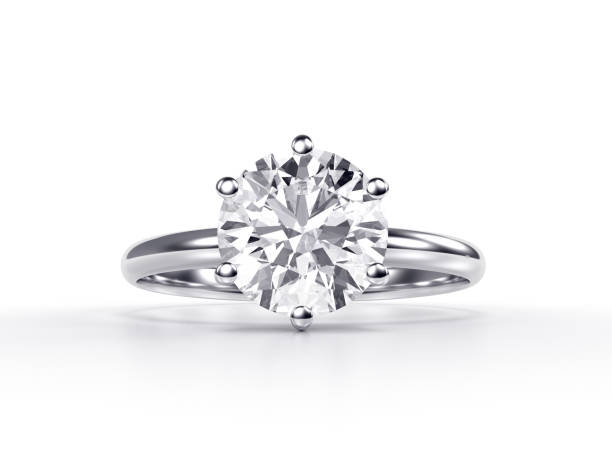 Onyx is a deep black gemstone that is incredibly popular. This statement gem has graced the necks of stars like Elizabeth Taylor and royalty alike. It was also a favorite stone of designers who used it to create gorgeous pieces of jewelry during the Victorian and Art Deco eras.
History of Onyx
Onyx is a layered chalcedony stone made of silicate mineral that is created slowly over time deep below the earth's surface. It is typically black in color, sometimes featuring white bands of quartz and moganite, but can come in a variety of colors ranging from red to light gray.
Onyx has an interesting history, dating back to ancient times. The stone acquired a negative reputation over time--many people believed that it caused bad luck. Slaves and menial servants were made to mine the gemstone in China, according to an 1875 manuscript. Merchants were unable to sell onyx in China because some believed that touching it could cause misfortune, loss of energy, or even bad dreams. To get around this rule, merchants would often bring the stone to the West and sell it there instead.
Despite its reputation, people can't seem to get enough of the stone. It has been used to create jewelry and so much more. In ancient Rome and Greece, onyx was used in cameos and other carvings. Catherine the Great's long lost Amber Room, often called the "Eighth Wonder of the World," in Saint Petersburg, Russia contained mosaics that featured the gemstone. The missing room was recreated in 1979.
During the Victorian era, designers used onyx to create mourning jewelry. Onyx was also a favorite of designers during the Art Deco era. It was used to create intricate and interesting geometric-inspired designs.
Elizabeth Taylor's Onyx Necklace
Screen queen Elizabeth Taylor was as well-known for her love life as she was for her jewelry collection. Her two-time husband, actor Richard Burton, treated the star to multiple pieces of gorgeous jewelry. On her 40th birthday, he gifted her a stunning, carved yellow gold pendant necklace that set with black onyx and coral teardrops, surrounded by small round-cut diamonds and onyx.
The Van Cleef & Arpels designed necklace was sold at auction following the actress' passing in 2011.
If you're considering selling your jewelry, Ralph Mueller and Associates can help you out. Our GIA-certified gemologists have over 60 years of combined experience in the jewelry business and we are proud of our pristine customer service record. Find out what makes us the best place to sell your diamond and gold jewelry by calling (480) 949-9299.