The Importance of the American Gem Society All Entries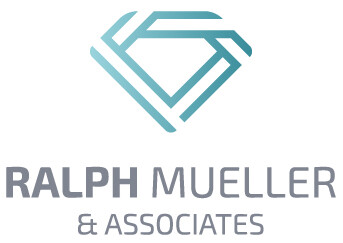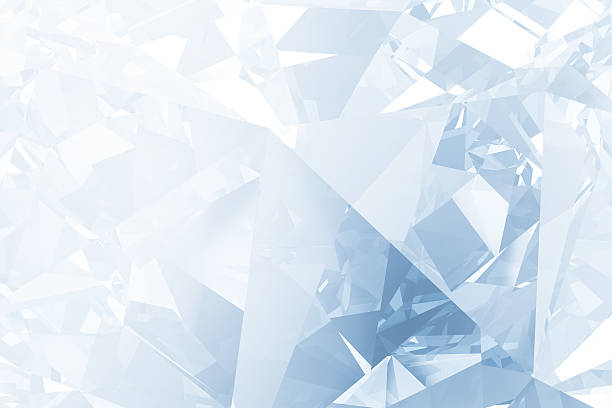 The world of gemology owes a lot to Robert M Shipley. In an effort to better the jewelry industry and protect customers, Shipley set out to learn as much he could about gemology. He studied everything he could about the industry in Europe, before returning to the United States. In 1931, he founded the Gemological Institute of America. But Shipley's work was not yet finished.
Power in Education
The Gemological Institute of America, a research and education institute that focuses on the study of gemstones, was created with the jeweler in mind. It was founded to empower gemologists so that they can grow their career and gain a universal understanding of gemstones and jewelry.
Shipley believed that he could do even more than that. "Like the physician, the architect and the engineer, the gemologist must complete prescribed studies and examinations in order [to be] of exceptional service to the public [in] the new profession of Gemology," Shipley explained.
During this time, it was common for customers to distrust jewelers, because gemstone knowledge was not commonplace. There were also some who had been deceived by misleading advertisements and fraudulent jewelers as well. Shipley decided it was time for him to do something that would protect and empower the public.
Founding the American Gem Society
He and a small group of knowledgable jewelers worked together and in 1934 they founded the non-profit organization, the American Gem Society (AGS). Their goal was to rebuild that trust between the public and the jewelry industry.
AGS set to work, creating new gem industry standards. In 1996, the AGS Laboratories was founded. There they offer a third-party evaluation and Diamond Grading report for consumers.
Achievements of the American Gem Society
They developed the scientifically reviewed Cut Grade method of diamond cutting and created the Ideal Cut Grade for the Round Brilliant cut diamond. They also created the certification practice for gemstones. AGS was also the first major lab in the world that offered diamond grading reports with a Cut Grade for fancy-cut diamonds.
AGS is "dedicated to setting, maintaining, and promoting the highest standards of ethical conduct and professional behavior through education, accreditation, recertification of its membership, gemological standards, and gemological research," their mission statement explains. Today over 3400 jewelers, retailers, companies, and suppliers are affiliated with AGS.
If you're thinking of selling your diamond jewelry, contact Ralph Mueller and Associates at (480) 949-9299. Our GIA certified gemologists can help you get the most for your diamond jewelry.