The History and Lore of the Amethyst All Entries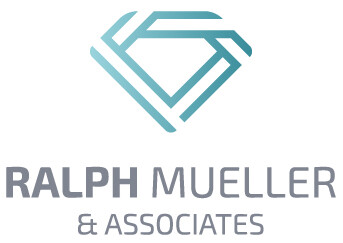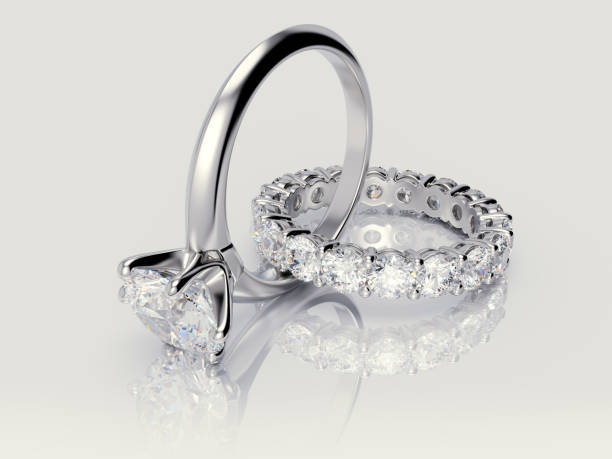 One of the world's most beautiful gemstones is amethyst. The purple-hued stone is eye-catching and easily recognizable. The stone has an interesting history and has been used in jewelry worn by monarchs and pharoahs.
Ancient Lore of the Amethyst
The amethyst has been around for millennia. Ancient Egyptians loved the stone, engraving it with inscriptions and images and decorating their jewelry with it.
The stone got its name from the ancient Greeks. Their mythology features a tale of a maiden named Amethystos who turned down the god of wine, Dionysus. In the story, she was transformed into white quartz as a way to keep herself chaste. The god was so heartbroken at the loss of his unrequited love that he poured wine on the stone that was once his beloved, causing it to turn a rich shade of purple.
Beliefs Surrounding Amethyst
Throughout history, people have believed that gemstones could help protect or promote various virtues in the wearer. Ancient Greeks and Romans believed that the stone could protect the wearer from intoxication and inebriation.
Medieval soldiers wore amulets made of amethysts during battle, believing that it would protect them and promote healing. They also believed that the stone would help keep them level-headed. The amethyst was also seen as a symbol of royalty during the Middle Ages in England.
Famous artist Leonardo da Vinci believed that you could increase your intelligence just by wearing an amethyst.
Famous Amethyst Jewelry
The amethyst is still considered a stone fit for royalty. King Edward VII's wife Alexandra frequently wore the stone. During the Edwardian period, it is believed that the breathtaking Morris Amethyst Brooch was created. The brooch features a 96-carat, heart-shaped amethyst, and diamonds set in the shape of lacy filigree.
In 1947, the jewelers at Cartier designed the Duchess of Windsor, a necklace featuring emerald- and pear-cut amethysts, accented with bright turquoise stones. The necklace was created for the Duchess of Windsor, Wallis Simpson, the American socialite and wife of Edward VIII, the brother of King George VI.
Queen Silvia of Sweden has been spotted wearing a gorgeous tiara set with amethysts. The piece, which features 15 large amethysts and diamonds, had once been a necklace that was originally owned by French Empress Josephine, who had been married to Napoleon Bonaparte for just 14 years.
If you're thinking of selling your amethyst jewelry, contact Ralph Mueller and Associates. Our GIA-certified gemologists are knowledgeable and passionate about gems and jewelry. Call us at 480.949.9299 to find out more.