How to Select Engagement Ring Sets All Entries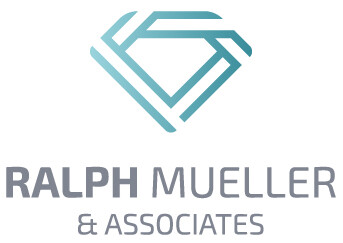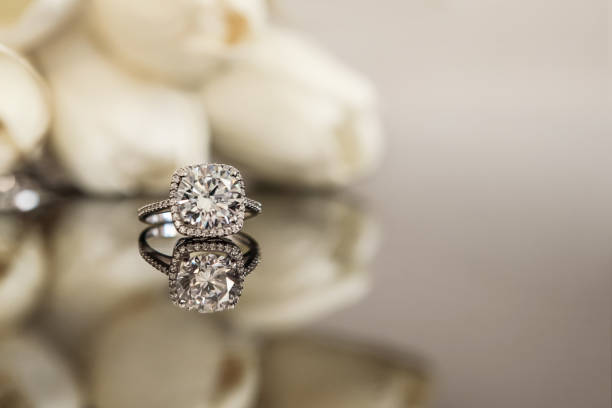 One of the most important jewelry decisions you can make is on engagement ring sets. A typical wedding ring set sold by jewelers comes with three matching rings which include an engagement ring and two matching wedding bands for the bride and groom when they're married. You'll also want to choose a style for your engagement ring sets, whether it's traditional, contemporary or completely unique.
Study Photos of Different Settings
A good way to get started on choosing engagement ring sets is to study dozens or even hundreds of engagement ring set photos on jewelry websites. Observe carefully how gemstones are set or mounted to a stylistic metal band such as platinum, gold or silver. While platinum and gold are the most expensive, silver is more affordable and offers a mirror-like shine.
Learn about the different types of settings such as solitaire, halo or three stone. It's important to understand the symbolism with each setting type. Solitaire has a single center stone that indicates timelessness. The three stone setting represents a married couple's past, present and future. The center stone symbolizes the present. The halo setting calls for small diamonds encircling a center stone to convey heavenly beauty.
It's important to understand the difference between a wedding set and a bridal set, which only consists of the engagement ring with a matching wedding band for the bride. In this arrangement, the groom decides on his own band.
Pick a Gem Shape
Ring styles, and the gems they feature, come in various shapes, sizes, colors and designs. Some of the most popular shapes for engagement ring stones are ovals, hearts and pears. Many engagement rings are symmetrical in design to convey balance and a traditional aesthetic.
Classic ring setting styles such as solitaire and halo settings are still very common. Band styles to consider are double bands, which work well with longer shapes, and twisting bands, which add texture and a touch of subtle elegance.
How to Approach Ring Structure
Ring structure is determined by the type of metal band called a shank that encircles the finger and houses the gemstone design. Usually the ends of the shank are set outside the design so that the band begins where the design ends. When sizing a ring, metal is added or removed at the bottom of the shank, opposite the gemstone.
Sturdy thick shanks are practical due to their durability. Ideally, the shank lasts a lifetime and beyond as a gift to the next generation. The piece that holds the gemstone is called the head. One of the most favored styles among couples is a head with six prongs, which secure the gemstones. Some people like a mix of metal colors that look cohesive while others prefer contrasting metals.
Decide How to Arrange Stones
Part of your decision on how to arrange your gemstones should reflect your lifestyle, whether or not you wear the ring while working. If you wear the ring all the time, it needs more regular maintenance. It's better to not wear a ring with high-set stones while working with your hands. The rest of the decision on design comes down to personal taste.
If you want to make your engagement ring as unique as possible, consider colored gemstones. Another way to create uniqueness is with embellishments to ring settings. Embellishments are added touches of design, such as with engraving.
Conclusion
Ultimately, a nice engagement ring set highlights the elegance of the gemstones. Contact us at Ralph Mueller & Associates for more information on finding the best engagement ring sets. We have helped couples find or craft the rings of their dreams for over three decades.