24-Karat Tips for Selling Gold All Entries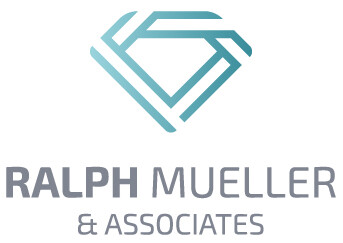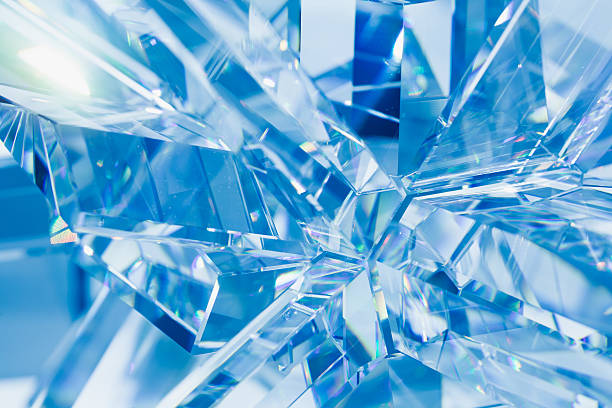 You may be interested in selling gold to make some quick cash, or just to clear out your collection. There are several types of items that you can sell. Gold jewelry that is unused or unwanted, or older pieces that have been inherited, still have value. Broken jewelry and scrap pieces can also be sold, as they will be melted down. As you sort your jewelry collection, you may find that there are many pieces that you no longer need or use.
Selecting Pieces to Sell
It's important to have an idea of what type of gold you have. Karat is the measure that determines the purity of the gold. Because gold is such a malleable metal, it is often combined with other metals to become stronger. 24-karat indicates 100% pure gold, which is generally too soft to use for jewelry. The most common karats for jewelry pieces is 14-karat (58.5% gold) and 18-karat (75% gold). Gold jewelry should have a small stamped symbol somewhere on it identifying the karat. 14K is 14-karat and so on. Without a stamp, the purity can only be determined through careful measurements.
Obtaining a Professional Appraisal
Once you have determined which pieces to sell and figured out what type of gold you have, take your jewelry to be professionally appraised. Best practice is to get at least three quotes. Getting multiple quotes will provide you with a range of the value of your jewelry which enables you to make a better-informed decision about where to sell and how much money you can expect to receive.
It's best to work with local, established jewelry stores. Get an appraisal from a jewelry store that you have purchased from in the past, as they will make the effort to retain that client relationship and your business by treating you fairly. Research jewelry stores to determine their reputation and services and find their business rating on the Better Business Bureau.
Avoid going to pawn shops. They are counting on your desperation for cash to offer a low price. There are also many gold buying outlets and dealers online where you mail your gold in, which makes it more difficult to negotiate a price. Know that you may not be able to sell all your pieces as a collection to one jeweler since they might be limited by their existing inventory. But the benefit of that is you can get more money by selling your jewelry pieces individually.
Contact Us to Learn More
To find out what your gold jewelry is worth, contact Ralph Mueller & Associates for an appraisal.
We are experts in fine jewelry and purchase gold and gemstones from all over the country. It's our priority to stay informed on current market conditions so that we can provide you with the highest quote for your gold jewelry. Call us at 480.949.9299 and we'll be happy to answer any questions you have when looking to sell gold.