Factors That Have an Impact When You Sell Vintage Jewelry All Entries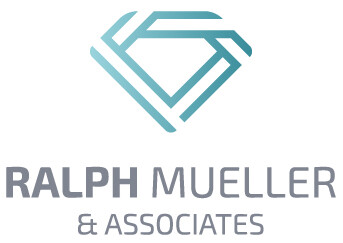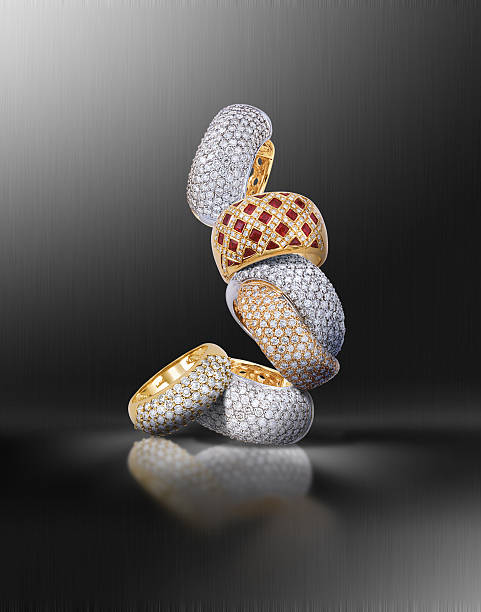 Vintage jewelry that you no longer wear can hold both immense value in gemstones and finances. A wide variety of gems, diamonds, and precious metals often deliver value growth over time. Here's a brief look at the condition, current trends, and other factors that affect the value of vintage jewelry.
How the Jewelry's Condition Affects Value
When having a piece of jewelry evaluated, it's important to know that the jewelry's condition will affect the value.
Gemologists will grade the diamonds and gemstones in the jewelry using state-of-the-art equipment and the grading system of cut, color, clarity, and carat weight. Experts will also use testing methods to determine if the items are natural, synthetic or enhanced.
If the piece is gold, the value will be based on purity, weight in troy ounces, and the current spot rate for gold on the stock market. The more pure the gold is, the more valuable it may be. Gold is also put under an acid or scratch test as part of its valuation, which could be a factor.
How Metal Trends Affect Value
Every market goes through up and down cycles, making vintage jewelry subject to trends. For many decades, the value of gold stayed relatively flat until the Great Depression. Between 1970 and 1980, gold skyrocketed in value from under $240 per ounce to over $2,000 per ounce. It went on a downward trajectory until 2000 and then made a big comeback through 2011. Gold has been somewhat steady since.
The gold market is affected by various trends, such as the amount of new gold produced from miners. Like other precious metals, scarcity is a major factor in gold pricing. One of the reasons gold is considered a safe commodity in a struggling economy is because it's been the most popular of the precious metals for a very long time.
Silver has more industrial uses than gold, which plays into its market sentiment. Since silver production has increased at a faster rate than gold production, silver is not as scarce. That's why the price of silver is lower than gold, but both metals are reliable for storing value.
Like all investment opportunities, a certain amount of risk is involved with jewelry, yet it's often one of the safest invesments. Diamond prices have been volatile in the past and the industry has gone through major changes in market players this century. Overall, diamonds, as well as a wide range of other jewelry types, have steadily increased in value over the past century.
Other Factors That Affect Value
Several factors affect valuations for vintage jewelry, with the most significant being brand, condition and age. When you sell vintage jewelry, the item might hold additional value if it were owned by a famous person. Certain eras generate more interest than others, which is why age is a key factor. Through the aging process, every piece of jewelry takes on a unique appearance, which ideally enhances the value as well.
Conclusion
If you want to sell vintage jewelry, make sure you get the best value for your items by working with unbiased professionals. Contact us here at Ralph Mueller & Associates for more information about the value of your jewelry. We've been serving Arizona for over 30 years with a strong reputation in the international buying and selling of jewelry.