Top 3 Reasons Why Investing in Designer Jewelry Is a Great Idea All Entries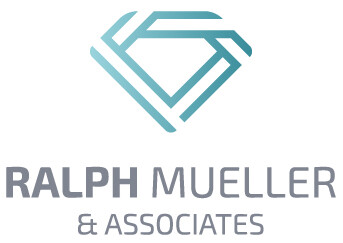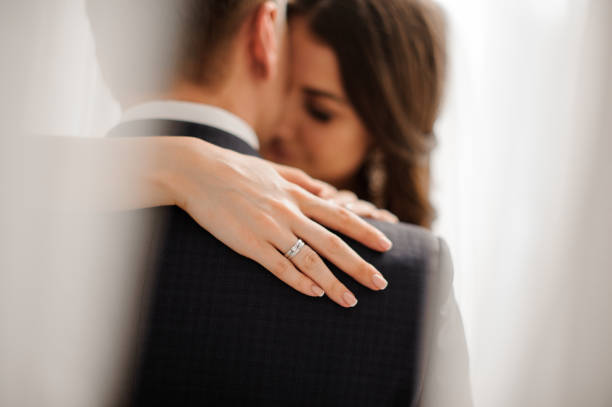 Millions of people across the world invest in high-quality designer jewelry ranging from rings, necklaces, earrings, bracelets, and pendants. For this reason, there has been a significant upsurge in demand for designer jewelry over the past years. So, if you're looking to invest in a jewelry collection, it's a venture worth your time and effort. Here are some top reasons why you should consider getting some exceptional designer jewelry.
An Embodiment of Class, Beauty, and Fashion
An indisputable element about wearing designer jewelry is that it stands out and pairs well with your fashion choices. There's an unmatched sense of elegance that naturally comes with wearing pure gold, silver, diamond, or platinum. These designer pieces match well with any signature shoe, couture fashion look, or trendy hairstyle. This is why most professional runway models wear high-quality designer jewelry to showcase class and authority.
Unlike regular jewelry pieces, designer pieces shine with pride. Wearing them makes you feel elegant, powerful, innovative, and brings you a sense of leadership – thanks to their unmatched natural beauty. This is why treating yourself or your loved ones to a unique piece of designer jewelry has long been one of the most prestigious gifts you can offer.
Invest in Time
Investing in jewelry is timeless, as most of these high-end jewelry essentials last a lifetime. They do not bend, crack, shatter, or tarnish in any way, unlike their cheap counterparts. Pure designer jewelry beats the test of time and can be passed from generation to generation. Apart from being durable, the value of designer jewelry increases over time.
To put the value into perspective, an ounce of gold is worth $1736 today, up from $79 in 1975. When adjusted for inflation, this is well above a 250% increase. This is a clear illustration that jewelry is a secure investment that beats today's highly volatile and inflated markets.
Save for Emergency Use
A great advantage of designer jewelry is that you can save these essentials for emergencies. If you need some quick cash or an emergency loan, then selling your designer jewelry might be the only easy solution.
The good thing about investing in high-quality designer jewelry is that you can expect it to retain a high value, therefore your treasured pieces are likely to give you some quick cash in a financial rut. But there's a caveat—you have to sell to a reputable vendor or jewelry buyer to enjoy a decent rate. Pawn shops and consignement shops may not do so. Ralph Mueller & Associates accepts jewelry made with gold, silver, diamond, and other precious gemstones with real market value at a competitive price.
If you're looking to resell your pieces of fine jewelry, Ralph Mueller & Associates is a reputable and GIA certified buyer you can work with. They provide an excellent venue where you can sell jewelry for top cash or buy exquisite jewelry at fair market value, all while enjoying complete transparency, safety, and convenience. Get in touch with us for all of your designer jewelry needs.