Buy Diamonds and Precious Gems Like a Pro All Entries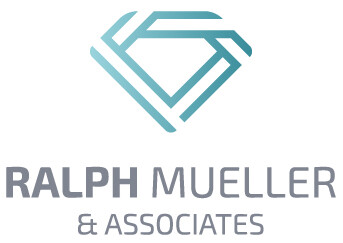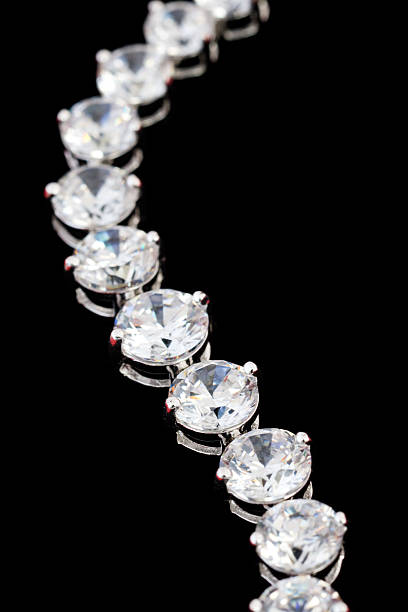 When it comes to the free market, the prices of any product are determined by supply and demand. This is the basic rule of any economy, and it applies to diamonds or any precious gems, such as tanzanite stones. Here are a few things to take into account when looking to buy tanzanite stones, other precious gems, or a diamond.
Find an Expert
In your quest for a quality diamond or gemstone, you should settle for an expert jeweler. Such individuals have specialist training, are open to questions, and communicate the stone's details in a clear but simple language. An expert jeweler should be certified by an internationally accredited or a highly recognized program such as the (AJP) Applied Jewelry Professional programs or the GIA graduate gemologist program.
Aside from explaining the 4Cs of diamond quality, the professional should also clearly demonstrate the differences between similar stones, such as the tanzanite stone. Tanzanite stones are much more rarer than the diamond and are harder to find. Since diamonds are readily available, they are easier to find, but they cost more than tanzanite stones.
Always Inquire for a Diamond Grading Report
Before deciding to buy a diamond or any precious gems like tanzanite stones, make sure that you are provided with a diamond grading report from a reputable source. Such a report is concrete proof of what you are buying. Note that the differences in some diamonds and precious gems can be so subtle that even a professional jeweler can hardly recognize it without lab verification. This is important, as synthetic or fake gems do exist.
You should not confuse the grading report with an appraisal, because they are two different things. The grading report is a blueprint of the characteristics of your diamond or gem. It also acts as an assurance that the stone you have bought is natural and isn't treated to enhance clarity and color. An appraisal, on the other hand, is an assessment of the stone to determine its value.
This is mostly done for resale or future upgrades. GIA is an educational and research institute that will provide you with an impartial and independent assessment of your diamond or tanzanite stones.
Make Sure Your Purchase Is Protected
Once you have purchased your diamond or tanzanite gemstones and already have it appraised, the next step is to have it insured. It is impossible to take up an insurance policy on your diamond or gemstone if you don't have a diamond grading report. This is because insurers and appraisers rely on the report to value diamonds or gems like tanzanite stones.
Some policies may cover jewelry theft but not necessarily loss or damage and you should always find a policy that best suits your specific jewelry. You may also want to consider having it laser inscribed with a GIA report number. This is a crucial step, because it acts as proof of verification if it gets stolen or lost.
If you have tanzanite stones or diamonds that you're looking to sell or get appraised, we can assist you. Contact Ralph Mueller & Associates today to get started.