The Versatility of Unique Engagement Rings All Entries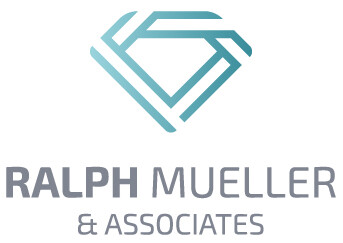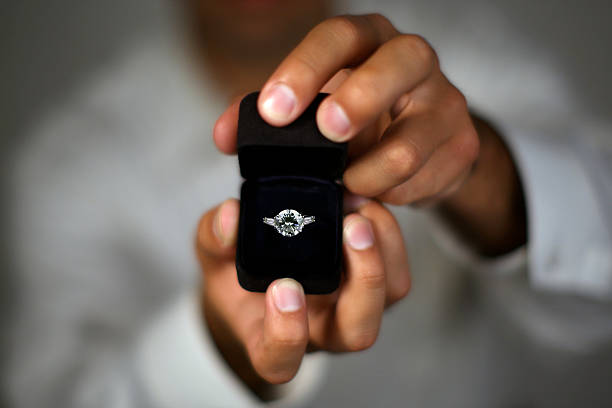 Whether an engagement ring features diamonds, pearls, rubies, sapphires or other captivating gems, the more unique it is, the more special it becomes as the years go on. Part of the beauty of any unique jewelry piece is that it has the feel of being meant for one person or couple. Here's a look at the strong meaning related to unique engagement rings.
Communicating a Special Touch
A primary reason for the widespread popularity of unique engagement rings is that it carries a strong message of commitment. An oval ruby set in yellow gold or an emerald ring with personalized inscription can form the basis of pleasant reminders for a deep relationship. Any type of personalization adds warmth to the ring.
Customization is at the heart of unique jewelry, as customers commonly work closely with jewelers to create something new out of gemstones. Even if a ring uses traditional styles like art deco, which stays within geometric parameters, it has the potential to be the only ring of its kind. The cut becomes extremely important to convey a unique design.
Another significant factor that contributes to a ring's uniqueness includes color. Every color imaginable is represented by some form of gemstone. Diamonds can be transparent, white, or a wide range of colors. A cluster ring contains various different gemstones that can easily yield a non-traditional design.
Diamond engagement rings have communicated a classic touch since they were popularized by the film industry during the 1930s and 1940s. Not only have diamonds become traditional for engagement rings, they can be cut in multiple ways. So there is no end to diamonds being a common choice with unique features, but there is also a growing number of couples seeking alternatives.
Rare Gemstones
Aside from an imaginative cut, another way to create unique engagement rings is to set rare gemstones. Naturally, the more rare it is, the more valuable it will be. Most couples settle for affordability ranges, but it's possible to select a rare gem that's within a normal wedding budget. It requires lots of research or working closely with a gemologist with wide expertise.
Some of the rarest gems on the planet include tanzanite, black opal and paraiba tourmaline. Part of what makes a gem rare is if it's only found in one or a few places on earth. Tanzanite, for example, has only been discovered in the East African nation of Tanzania. Larimar is a rare blue gem found in a specific part of the Domincan Republic.
The scientific properties of the gem can further contribute to its uniqueness. An alexandrite captures attention because of its color-changing capabilities. It may look blue-green under sunlight then red-purple under indoor lights.
Conclusion
The world of unique engagement rings has endless variety and possibilities. Your imagination is just as much of a customization factor as the type of gems you select. Contact us at Ralph Mueller & Associates to learn more about customizing jewelry and turning your dreams into reality.