Keeping the Value of Heirloom Jewelry Alive All Entries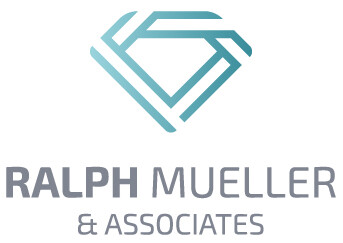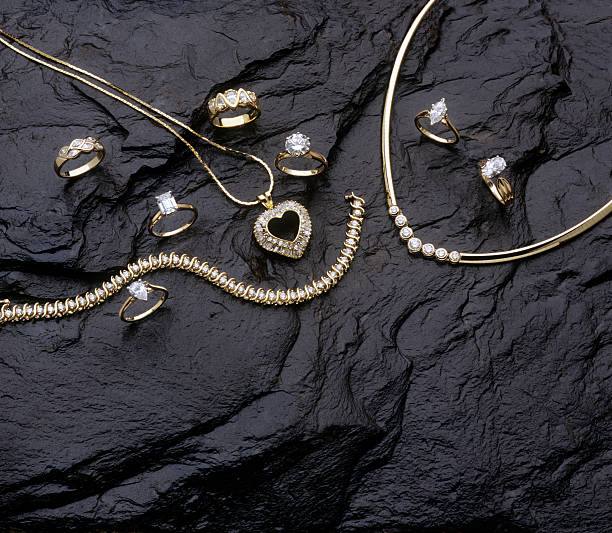 You may already hold heirloom jewelry or be in line to get it. Think of the ring that never leaves your grandma's finger because of its presumed good luck. Going by a recent study, heirlooms wield social authority through the regulation of family connections. They also assert your culture and identity. But what if you don't have such treasures in your family?
Creating Heirlooms
You might not have the gem because it was stolen, lost, or damaged. However, your children still deserve heirloom jewelry. The first consideration when selecting the ornament is quality. Apart from durability, the stone must be easy to maintain. Again, don't be afraid of investing in precious metals. That way, the heirloom is still valuable irrespective of the era.
But it's not all about the money. The gem's story raises its emotional value. The holder must narrate the stone's history before handing it over. This goes hand in hand with its uniqueness. You don't want to find the piece in every jewelry shop. Avoid trends while at it. A shiny tiara may be fashionable today but obsolete in a decade. Old family photos will come in handy to identify timeless pieces. For diamond lovers, round cuts rarely disappoint. Wreath, bow, and floral patterns are also classics. Conversely, heart shapes aren't consistent, despite being popular.
Heirloom Jewelry Categories
You can use the following ornaments as heirloom jewelry.
Brooches: Despite their scarcity in mainstream fashion, brooches are still alive as heirloom jewelry. Their unique designs allow you to transform them into pendants or pin them on coats for a metallic sparkle.
Bracelets:Their elegance and ease of modification push them to the top of heirloom jewelry. Take the case of tennis bracelets. Aside from being fashionable, they complement different outfits. You could also make a statement with detailed metal cuffs. For charm bracelets, the trinkets go beyond aesthetics to offer safety and good tidings.
Earrings: The option of resizing makes earrings perfect for heirloom jewelry. Their beauty and durability explain why diamond studs transcend generations. An alternative is pearls that promise to remain in style on top of bringing good wishes.
Rings: From sliding them down your finger to looping them through chains, there are no rules to wearing these heirloom jewelry pieces. They fall into various categories. While engagement and wedding bands celebrate love, eternity rings symbolize life's cycle. The best part is they're customizable. You can modify rings according to your recipient's taste or melt and reshape them into new ornaments.
Necklaces: You can count on necklaces as timeless heirloom jewelry items, with silver and rubies being classic examples. They feature different lengths and styles, for example, chokers, flappers, and book chains. Another selling point is the personal touch expressed as engraved initials or locket photos.
Heirloom Occasions
The day you present the heirloom is as important as the jewelry. For instance, births are ideal gifting opportunities, since they celebrate life and a new family member. You can give the ornament to the baby straight away or leave it with their parents until the child is older.
You could also gift it to the mother or father to mark their parenthood journey. Marriage is another significant event sealed through engagements and weddings. You can hand the heirloom to your child or grandchild to signify your blessings. Not mentioning coming-of-age gatherings like graduations and notable 16th and 18th birthdays.
Heirloom pieces mark family history and tradition. If you don't already own an heirloom piece, contact Ralph Mueller & Associates to find the perfect one today.