Tips for Buying and Selling Gold Jewelry All Entries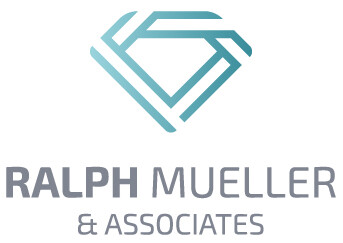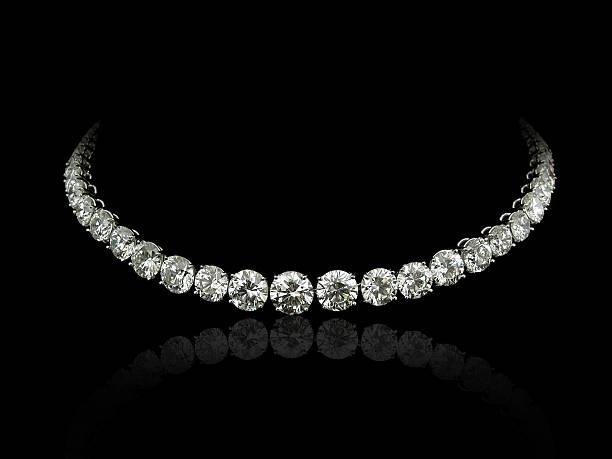 Gold jewelry has been cherished by cultures around the world for centuries and this sentiment never goes out of style. The brilliant shine of gold alone makes it valuable to people without even knowing its current market price per pound. Here are essential tips to know for buying and selling gold jewelry.
Avoid Impulsive Decisions
When you decide to buy or sell gold jewelry, bars or coins, make sure you are in a rational frame of mind. Don't get emotional about the fluctuation in gold spot prices from day to day. While many people get emotional about jewelry itself, it's wise to do proper research on a piece before deciding to buy or sell it. In other words, take a calm and scientific approach when it comes to transactions.
Get a Professional Appraisal
Take your gold to a GIA-trained gemologist to get a fair and objective appraisal of the item. The gemologist will use scientific tools to evaluate the gold to determine its purity, weight and condition. Usually commercial gold jewelry has a karat marking on it, which measures the gold's purity.
A 24 karat (24K) gold ring means the metal is 100 percent pure gold or close to it without the presence of other metals. That's the highest value gold commands, whereas gold mixed with other metals has lower value. A 12K gold ring means the metal contains half gold while the rest is other types of metal alloys.
Research Current Gold Prices
A major factor that determines what gold jewelry is worth commercially is the current spot price of gold, which can be found at GoldPrice.com. This reference alone will not determine the value of your jewelry, but it will give you an idea of what the price range should be for the particular item based on weight. In recent years gold has maintained steady value between $1,500 and $2,000 per ounce.
Study the Jewelry Market
Once your gold jewelry has been appraised and you're up-to-date on gold prices, you now need a buyer. But first check rates online for similar jewelry to get a feel for supply and demand. Be aware that pawn shops try to buy gold at the lowest possible price then try to sell it at the highest possible price. In other words, there are better places to buy or sell gold, such as through networks associated with professional jewelers.
If your goal is to purchase gold jewelry, it helps to shop around instead of buying impulsively. Make sure you only buy from a reputable jeweler who is a member of the Gemological Institute of America (GIA), which is respected as the top authority on jewelry around the world.
Take Photos of Your Jewelry
It's common for people to buy or sell jewelry online through auction sites. Taking photos of your jewels and posting them online helps speed up the sale. Jewelry buyers appreciate visuals and may be skeptical of their absence. Be sure to keep photos of your jewels on your computer before shipping to them to a potential buyer just in case something goes wrong.
If you buy gold jewelry through an online jeweler, be aware of their return policy. If you want to sell your gold jewelry at the highest price, be patient. It's fairly easy to sell gold items at a lower liquidation price if you are desperate for fast cash.
Conclusion
Buying or selling gold items is a smooth experience when you work with experienced jewelers who know the market well. Contact us at Ralph Mueller & Associates for more informative tips on buying and selling gold jewelry.