How To Get the Best Value for Your Diamond All Entries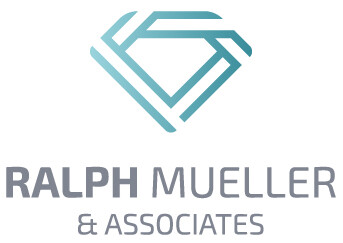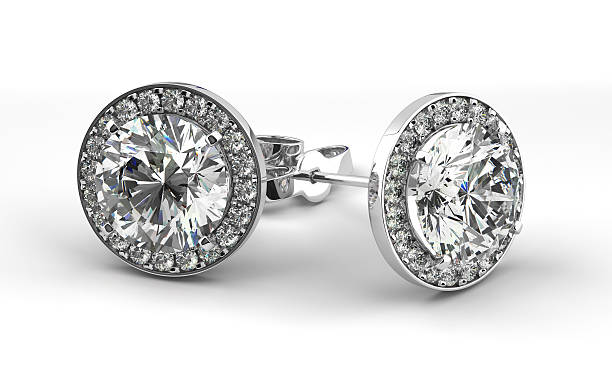 Whether your child is sick or you're behind on your house payment, diamonds can come in handy during financial emergencies. However, you're not only losing an ornament when you sell your diamond but also your identity, memories, even family history. If you're selling a sentimental piece, it's only fair you get good money in exchange. But excellent deals aren't guaranteed, with frauds and industry competition. Here's how to get the best value for your diamond.
Find Trustworthy Buyers
Spotting cons is the first lesson on how to get the best value for your diamond. First off, avoid buyers who insist on online transactions. Genuine buyers suggest in-person meetings to inspect the jewelry. Likewise, they take their time with the stone and prove to you their credentials. They're also open about their evaluation. Ralph Mueller & Associates has GIA certified gemologists on staff with years of experience who are ready to give you the best price for your diamond.
Know the Gem's Value
By knowing how to get the best value for your diamond, you won't accept low offers or scare away potential buyers with unrealistic prices. If you're wondering how to get the best value for your diamond, consider these gem qualities (the 4 C's).
Clarity: It's the absence of flaws in the stone. Grading involves checking surface defects (blemishes) and internal ones (inclusions).
Color: For white stones, tints lower the cost. However, a different standard applies to rare hues like pink and blue.
Cut: It's the quality of a stone's proportions and their sparkle effect. Per GIA standards, "Excellent" and "Poor" mark the best and worst cuts, respectively.
Carat: Often confused with size, carat measures the gem's mass, with a carat making 200 milligrams. But carat isn't an independent price measure. For instance, extra weight may reduce brilliance if the stone is cut incorrectly.
The stone isn't the only valuable component. Taking the case of a diamond ring, the band's age, design, and material may raise its cost.
Consider Different Selling Options
Another way of how to get the best value for your diamond is by consulting different buyers. You can either find customers in the general public or jewelry sector. While some jewelers buy the gem quickly, they may offer lower sums. A good rule of thumb on how to get the best value for your diamond is to shop around for multiple quotes.
Engage Diamond Experts
By checking the stone's authenticity and quality, appraisers show you how to get the best value for your diamond. The evaluation is more accurate when the expert isn't a diamond merchant who has a stake in the sale. At Ralph Mueller & Associates we can appraise your stone to ensure you get the best value.
You can also research on your own online. For instance, check the price of similar stones from reliable sources. The fact that your diamond is pre-owned warrants a discount. This can help you understand a baseline price in the market you're selling.
If you're looking to sell your diamond, there are plenty of options available. But if you want a directly trustworthy source without question, Ralph Mueller & Associates in the way to go. Contact us today to learn more.